Skip Navigation
IT and Engineering Career Community
Join this community to explore careers and make connections with professionals who work in aerospace, engineering, computer programming, data science, app development, artificial intelligence and other technical career paths.
Career Coaches
Todd Dickson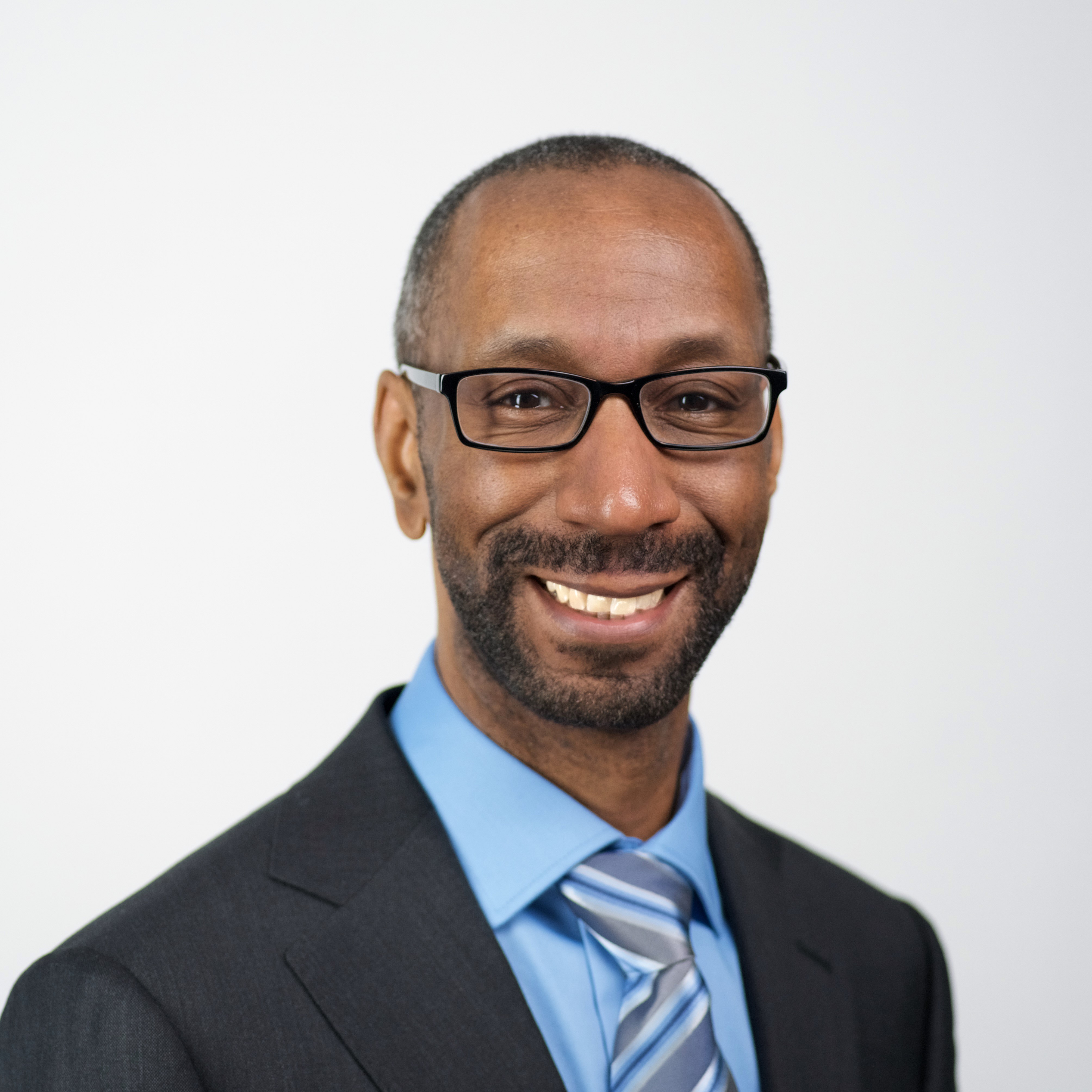 As a Career Coach for the IT & Engineering Career Community, Todd gives guidance to students interested in fields of engineering, computer programming, aerospace and data science. He guides them in finding jobs in fields of their interest by providing the necessary resources to succeed.  Todd has a special focus on preparing students for diversity internships and programs.
Kirshani Gunaratnam

As a Career Coach, Kirshani supports undergraduate and graduate students who are in or interested in the IT and Engineering field through Career Coaching. She also works closely with CEAS student organizations and advises students in support of experiential opportunities, internships, co-ops, and part-time employment.
Resources
Finding a Job or Internship
Types of Jobs and Internships
Actuary
Aerospace Engineer
Application Developer
Biomedical Engineer
Business Analyst
Chemical Engineer
Civil Engineer
Computer Engineer
Data Analyst/Scientist
Electrical Engineer
Healthcare Informatics Statistician
Machine Scientist
Mechanical Engineer
Process Engineer
Sales Engineer
Software Engineer
Job and Internship Search Sites
Networking
Professional Associations
Getting Involved
Clubs and Organizations
Several student organizations are also associated with national organizations.  Get involved with each student organization to learn more.
SAMPLE EMPLOYERS IN THIS CAREER COMMUNITY