Skip Navigation
Arts and Communications Career Community
Join this community to explore careers and make connections with professionals in creative services, communications, media, publishing, or journalism.
James Levin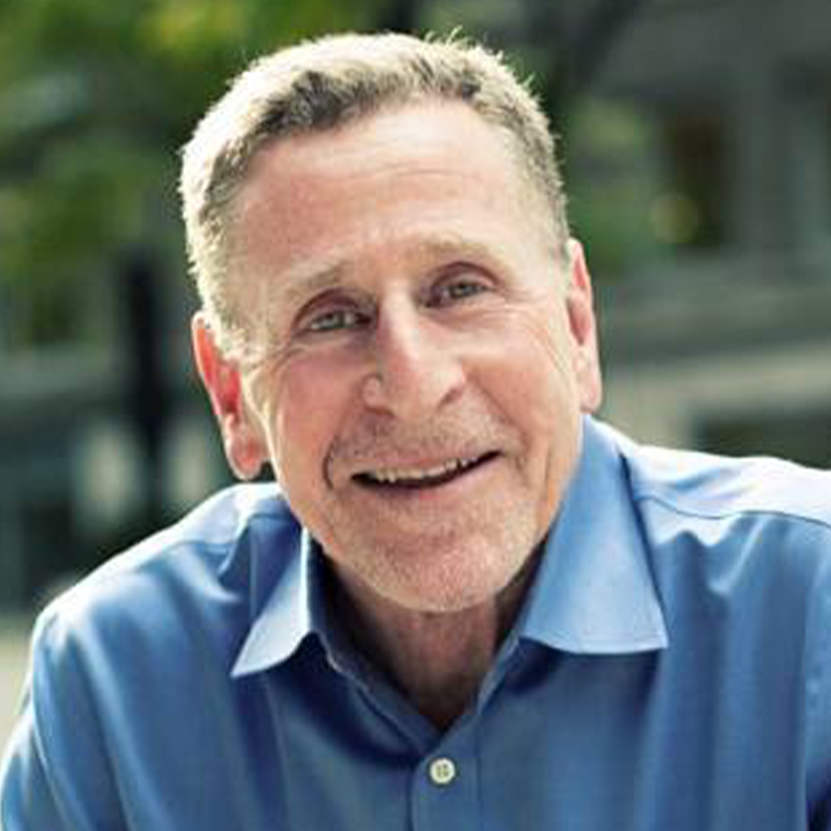 About James
As a business owner and an experienced Career Coach, Jimmy offers quality insight for students in the Arts and Communications Community. He provides clarity based on who you are and what your needs are, and helps you navigate the process of finding a career/intern opportunity. There is a sign in his office that says, "Never say "I don't know - Always say, I'll find out." He will help you find out.
Coaching Style
Jimmy is an advocate on your behalf and serves as your GPS.  He will help you navigate the process of finding and securing a job or internship by providing clarity to help you simplify the process so you can find a meaningful destination.
Contact
Resources
Finding a Job or Internship
Types of Jobs and Internships
Communications Manager
Copywriter
Curator
Editor/Writer
Event Planner
Graphic Designer
Journalist
Musician
Public Relations Manager
Photographer
Social Media Specialist
Videographer
Job and Internship Search Sites
Getting Involved
Clubs and Organizations
SAMPLE EMPLOYERS IN THIS CAREER COMMUNITY