Skip Navigation
Applied Science and Research Career Community
Join this community to explore careers and make connections with professionals responsible for applying scientific theory to problems, developing new products, protecting natural resources, and intersection of social and technical challenges.
Career Coach: Alfreda James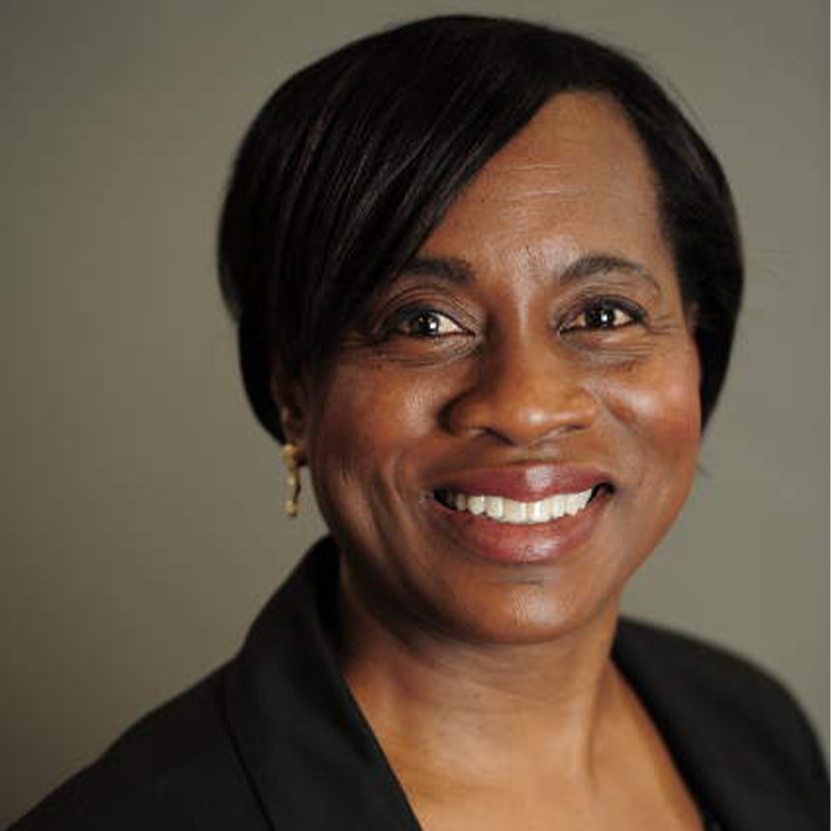 About Alfreda
Alfreda has dedicated her life to assisting undergraduate and graduate students in becoming career ready.  She strives to bring the latest innovations in career education to her work and has a strong passion for research and writing.
Coaching Style
Alfreda aims to help students connect their interests to career options. The field of applied science and research requires one to be inquisitive and focused on the future. Meet with Alfreda to learn more about different career fields and how to stand out in the fast-paced environment of research.
Contact
Resources
Finding a Job or Internship
Types of Jobs and Internships
Climate Policy Analysts
Community Protection Specialist
Compliance Managers
Conservation Scientist
Environmental Consultant
Fish Biologist
Geoscientists
Project Coordinator
Sustainability Consultant
Job and Internship Search Sites
SAMPLE EMPLOYERS IN THIS CAREER COMMUNITY