Skip Navigation
URECA Biology Alumni Awards Recipients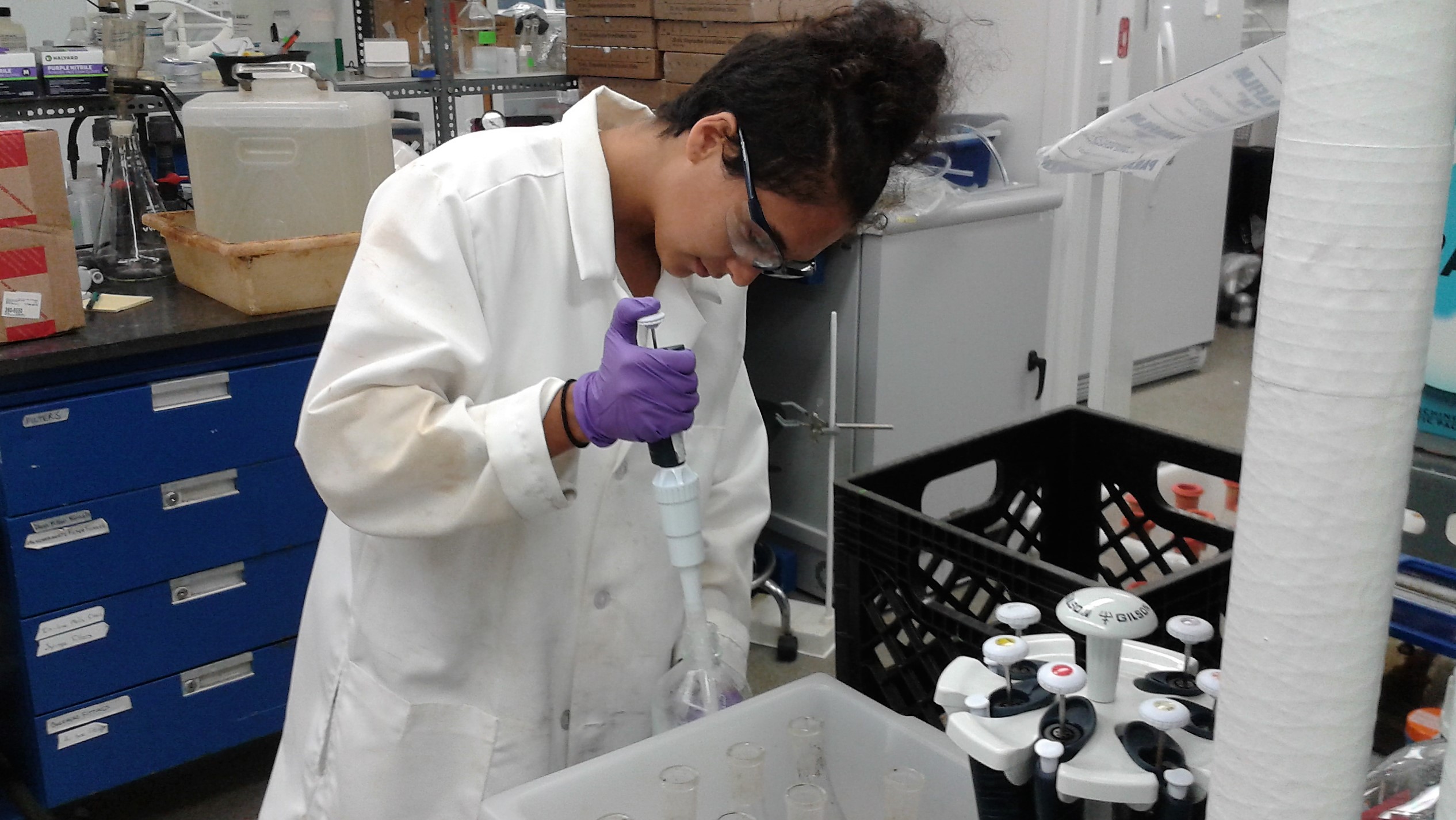 Undergraduate Biology, with generous alumni support, is partnered with the office of Undergraduate Research and Creative Activities (URECA) to support full-time, faculty mentored research experiences in the biological sciences to Stony Brook undergraduates
URECA Biology and Biochemistry Awards Recipients
 URECA provides funding to students doing faculty-mentored research and/or creative activities, through the URECA Summer Program.  This provides students with a $4,000 stipend for a ten-week period of work.  
As some students may not know, URECA also provides money for students to attend conferences or purchase materials or supplies for research during the academic year through their URECA Small/Travel Grants program.
Please see the URECA site for more information.