Skip Navigation
Researcher of the Month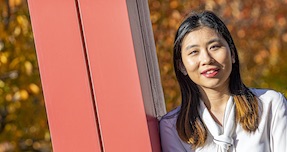 November: Natalie Lo, Biology/Sociology majors. Project: Characterizing the interaction of TIMELESS (TIM) in the DNA Damage Response (DDR) pathway. Mentor: Dr. Hyungjin Kim ,  Pharmacological Sciences.
Read interview
News & Announcements
Did you know?
URECA celebrates 15 years of Researcher of the month interviews. . . 
   Since Nov. 2005, 279 undergraduate researchers have been featured!

Events:
May 5- URECA Celebration '21 (virtual)
URECA Celebration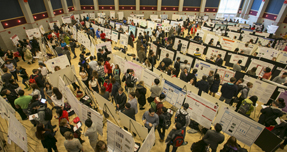 URECA's Celebration of Undergraduate Research & Creativity , a campus-wide undergraduate research symposium with posters, talks, exhibits!  MAY 2021: virtual poster symposium.