Skip Navigation
Researcher of the Month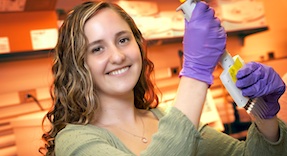 September: Sarah Vaccaro, Biology-URECA Award recipient, summer 2021. Mentors: Dr. Liliana M. Dávalos, Dr. Tara Smiley, Dr. Krishna Veeramah, Ecology & Evolution.
Read interview
News & Announcements
Upcoming:

December 1- applications for Janelli-URECA award (funding projects at the intersection of business and philosophy) More News
URECA Celebration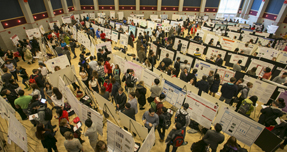 URECA's Celebration of Undergraduate Research & Creativity , a campus-wide undergraduate research symposium with posters, talks, exhibits!  MAY 3, 2022:  save the date!