Skip Navigation
Researcher of the Month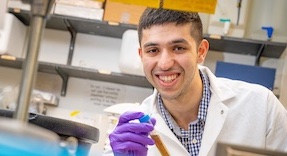 August: Gaurav Sharma. Project: Understanding the Connection Behind Quorum Sensing, NosP, and NaHK Through the GacS Multikinase Pathway . Mentor: Dr. Elizabeth Boon, Chemistry.
Read interview
News & Announcements
Upcoming Events:


August 6- Summer Symposium,featuring students from REU Chemistry, Nanotechnology, Physics; and Data+Computing=Discovery! More News
URECA Celebration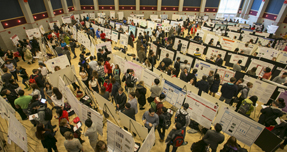 URECA's Celebration of Undergraduate Research & Creativity , a campus-wide undergraduate research symposium with posters, talks, exhibits!  MAY 2, 2022:  save the date!