Skip Navigation
Researcher of the Month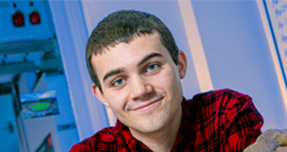 April: Kevin Hatton, Geology major. Research area: U-Pb dating of Petrified Wood in the Turkana Basin. Mentor: Dr. E. Troy Rasbury, Geosciences.
Read interview
News & Announcements
Upcoming...


May - virtual URECA symposium/Celebration. Check back for updates!
URECA Celebration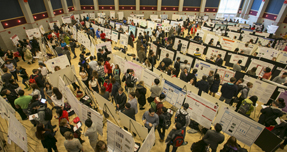 URECA's Celebration of Undergraduate Research & Creativity , a campus-wide undergraduate research symposium with posters, talks, exhibits!  MAY 2020: virtual poster symposium.