Skip Navigation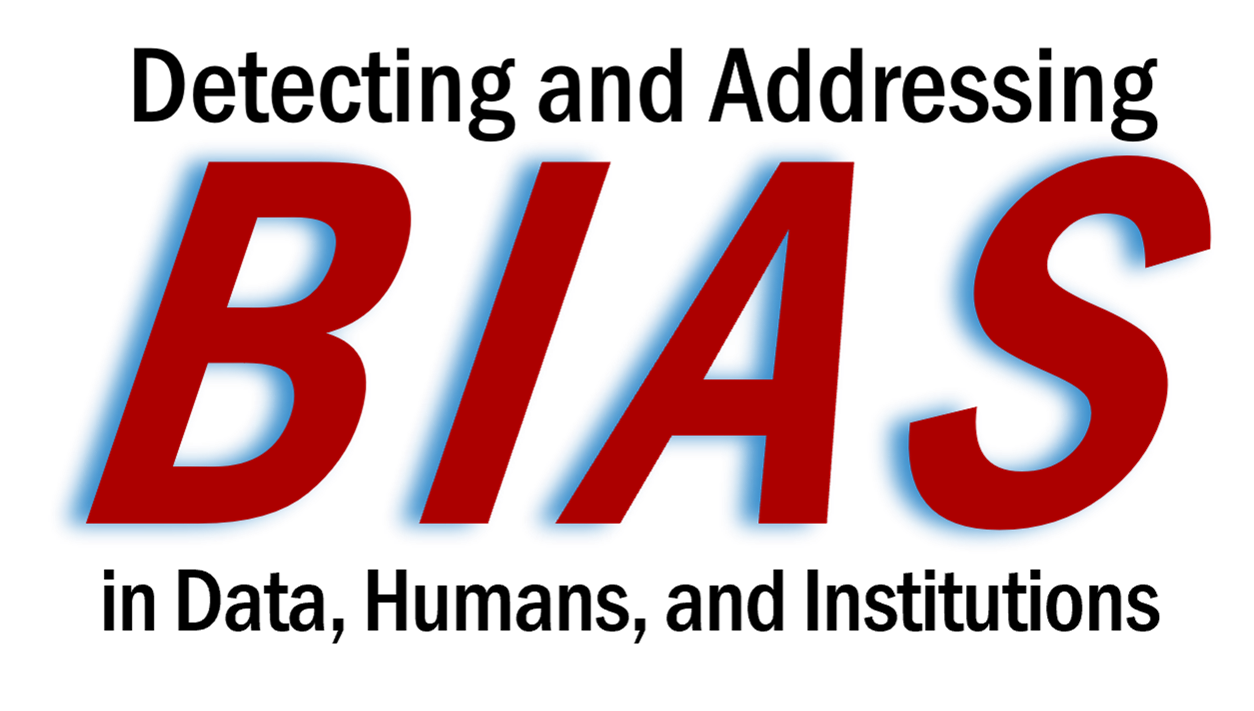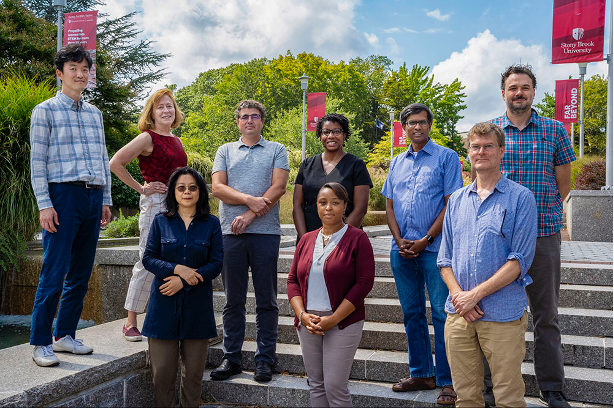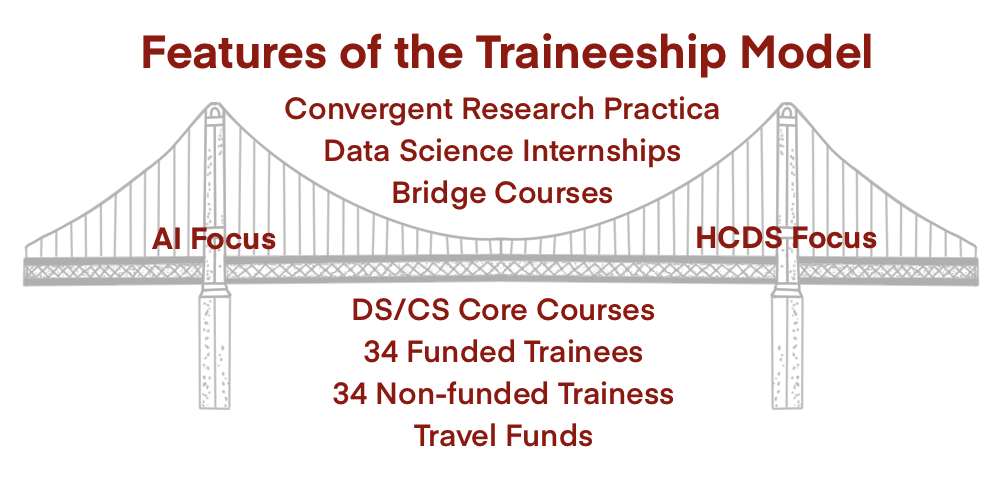 About Us
---
The National Science Foundation Research Traineeship project, Detecting and Addressing Bias in Data, Humans, and Institutions, takes an interdisciplinary approach to bias of many kinds, and the impacts on data and human well-being. This project will recruit PhD students from the data sciences (DS), as well as from the human-centered sciences (HCS). Within joint research practica, trainees will seek to better define and identify bias, as well as to understand how machine learning (ML) and artificial intelligence (AI) are affected by bias. Trainees from Ph.D. programs from the HCS side will garner new skills and techniques for data manipulation and research. Trainees from Ph.D. programs from the DS side will gain an understanding about where data come from, and an insight into the human side of research methods.
The human-centered sciences include Economics, Linguistics, Political Science, Psychology,  Neurobiology & Behavior, and Sociology. 
The data sciences include: Applied Mathematics & Statistics and Computer Science. These departments are all part of Stony Brook University's data science ecosystem. 
National Science Foundation Research Traineeship Annual Meeting
Bias-NRT: Presentation for Prospective Trainees