Skip Navigation
News
---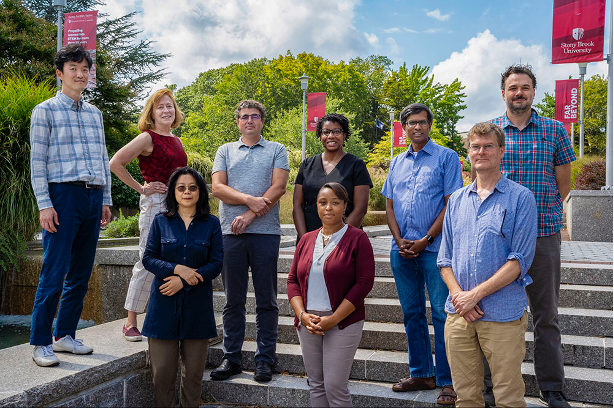 NSF Awards Nearly $3 Million for Graduate Research Training in Data Science and AI
"Data science and artificial intelligence (AI) have become powerful tools for generating new knowledge, fueling innovation and dealing with some of society's most pressing problems. However, 'big data' and machine learning tools can perpetuate biases that advantage some people, while disadvantaging others."
Dr. Adryan Wallace, Faculty on BIAS-NRT, Selected to Present at United Nations Conference on Africa
"Adryan Wallace, assistant professor in the Department of Africana Studies in the College of Arts and Sciences, was recently selected by the United Nations Office of the Special Adviser on Africa (OSAA) to present at an upcoming conference on 'Africa's fiscal space, fragility, and conflict.'"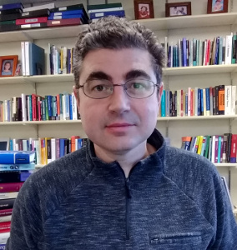 DR. JEFFREY HEINZ, CO-PI ON BIAS-NRT, WAS AWARDED THE 2021-2022 SUNY CHANCELLOR'S AWARD FOR EXCELLENCE IN SCHOLARSHIP AND CREATIVE ACTIVITIES! 
"Twenty-three members of Stony Brook University's faculty and staff have received the 2021-2022 State University of New York (SUNY) Chancellor's Awards for Excellence.
The awards acknowledge the dedication and accomplishments of instructional faculty, librarians and professional staff across SUNY campuses and encourage the ongoing pursuit of excellence."