Skip Navigation
In The Spotlight


Announcing t he 31st annual international conference of The Stony Brook Center for
Game Theory which will take place
on July 20-24, 2020. 
This year (for obvious reasons ) it will be done online.  We have attracted the very best economists scholars including three
Nobel Laureates:
Robert Aumann, Oliver Hart and Jean Tirole
Please visit the Game Theory website
for more details!
News & Media
Coming Back Safe and Strong!
Click here for COVID-19 UPDATES 
---
Go to   declare the major in Economics   
Go to " Contact Us "   for advising
---
Congratulations to  Warren Sanderson  on his recent book,  Prospective Longevity: A New Vision of Population Aging.    T his pathbreaking book provides a new way to measure individual and population aging. Instead of counting how many years we've lived, we should think about the number of years we have left, our "prospective age."
---
  Connect with us on LinkedIn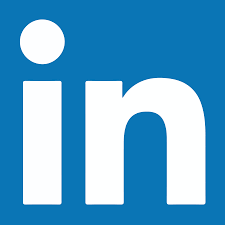 Read More