Skip Navigation
In The Spotlight
Introducing our first Fellow for the Graduate Fellowship to Promote Diversity in Economics!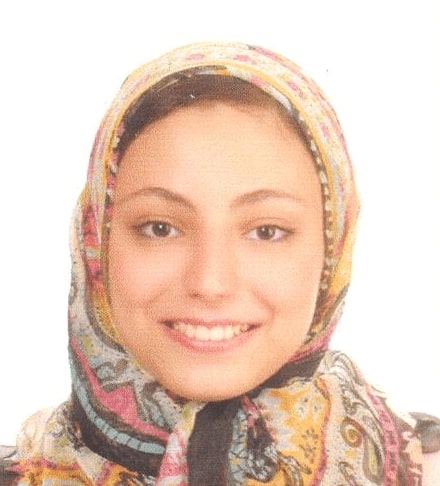 Congratulations and welcome to 
Maryam Masoud Ahmed 
our first Graduate Fellowship recipient!  
Maryam will be a PhD candidate in Economics
at SBU beginning Fall 2020.  
For more  information on the fellowship, go here:   GRADUATE FELLOWSHIPS TO PROMOTE DIVERSTY IN ECONOMICS 
Read More
News & Media
Welcome to our newest faculty member!
We are happy to announce that  Eran Shmaya  will be joining the Department of Economics in Fall 2020.  Eran  is a game theorist who graduated from Tel Aviv University and worked at Kellogg School of Management before joining Stony Brook University.  We look forward to working with him.
---
We are proud to announce the recent promotions of  Prof. Eva Carceles-Poveda to full Professor and  Prof. Yiyi Zhou  to Associate Professor.
Congratulations on your well deserved promotions! 
---
Coming Back Safe and Strong!
Click here for COVID-19 UPDATES 
---
Go to   declare the major in Economics   
Go to " Contact Us "   for advising
---
The 31st annual international conference of the Stony Brook Center for    Game Theory will be held online on July 20-24, 2020. Conference participants include three Nobel Laureates:  Robert Aumann, Oliver Hart   and   Jean Tirole.
Visit the  Game Theory website  for more details!
---
Connect with us on LinkedIn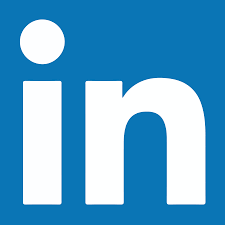 Read More