Skip Navigation
In The Spotlight
ANNOUNCING GRADUATE FELLOWSHIPS TO PROMOTE DIVERSTY IN ECONOMICS
Thanks to the generosity of one of our alumnae, the Department of Economics has started a Graduate Fellowship Program for qualified underrepresented students whose  immediate academic plans include obtaining a doctoral degree in Economics.   
News & Media
COVID-19 update:  Go to " Contact Us " to reach us for advising, questions and/or concerns.
---
Meet our current  PhD Job Market Candidates!
---
Want to join our department?  We are searching for an Endowed Economics Chair.  See the posting for more information.
---
Congratulations to  Warren Sanderson  on his recent book,  Prospective Longevity: A New Vision of Population Aging.    T his pathbreaking book provides a new way to measure individual and population aging. Instead of counting how many years we've lived, we should think about the number of years we have left, our "prospective age."
---
Recent publication by Mihai Manea! 
Efficient partnership formation in networks  in Theoritcal Economics!
---
J ust published! Pricing Schemes and Seller Fraud: Evidence from New York City Taxi Rides, by Ting Liu, Estefania Vergara Cobos and Yiyi Zhou.
---
  Connect with us on LinkedIn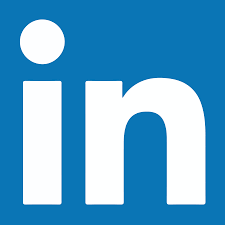 Read More