Skip Navigation
In The Spotlight
Announcing the New Department Chair!
The Department of Economics is pleased to announce that Hugo Benitez-Silva  will be serving as the next Chair of our Department beginning September 1, 2021.   Hugo recently served as interim Chair of the Department.  We are thankful for his leadership and guidance!
---
Welcome to this year's Recipients of the Graduate Fellowship to Promote Diversity in Economics!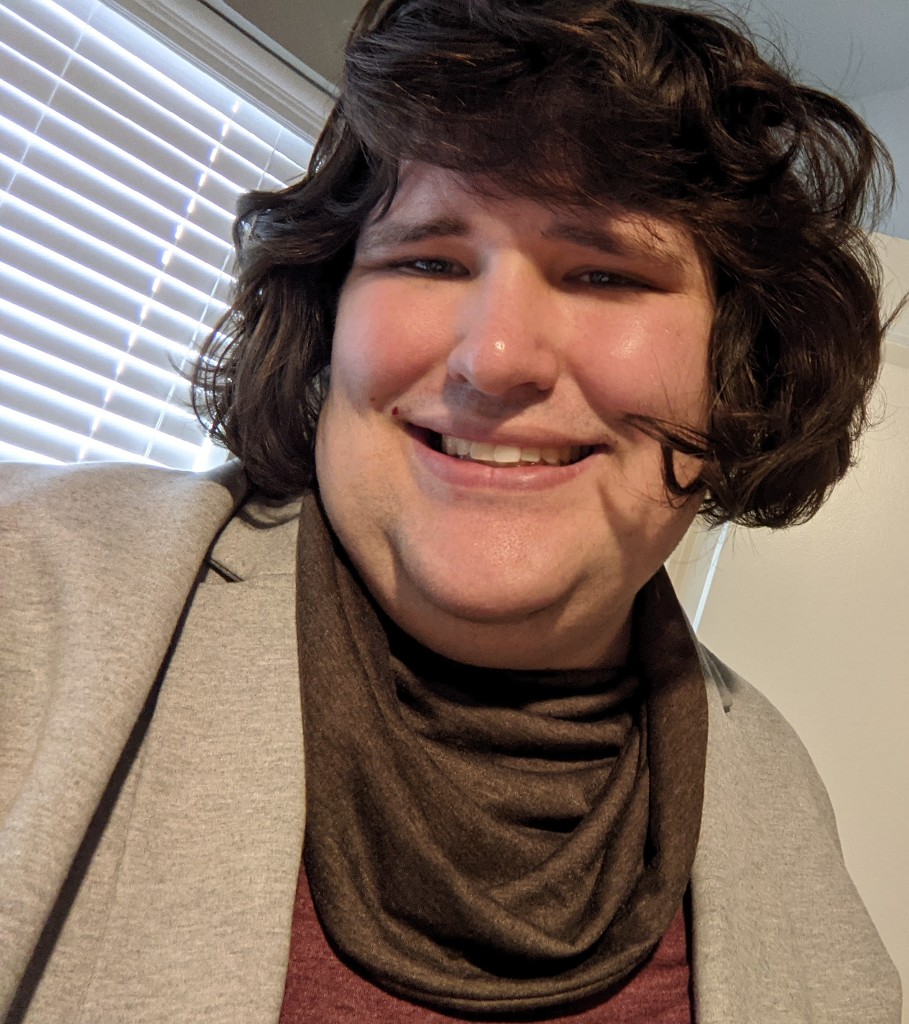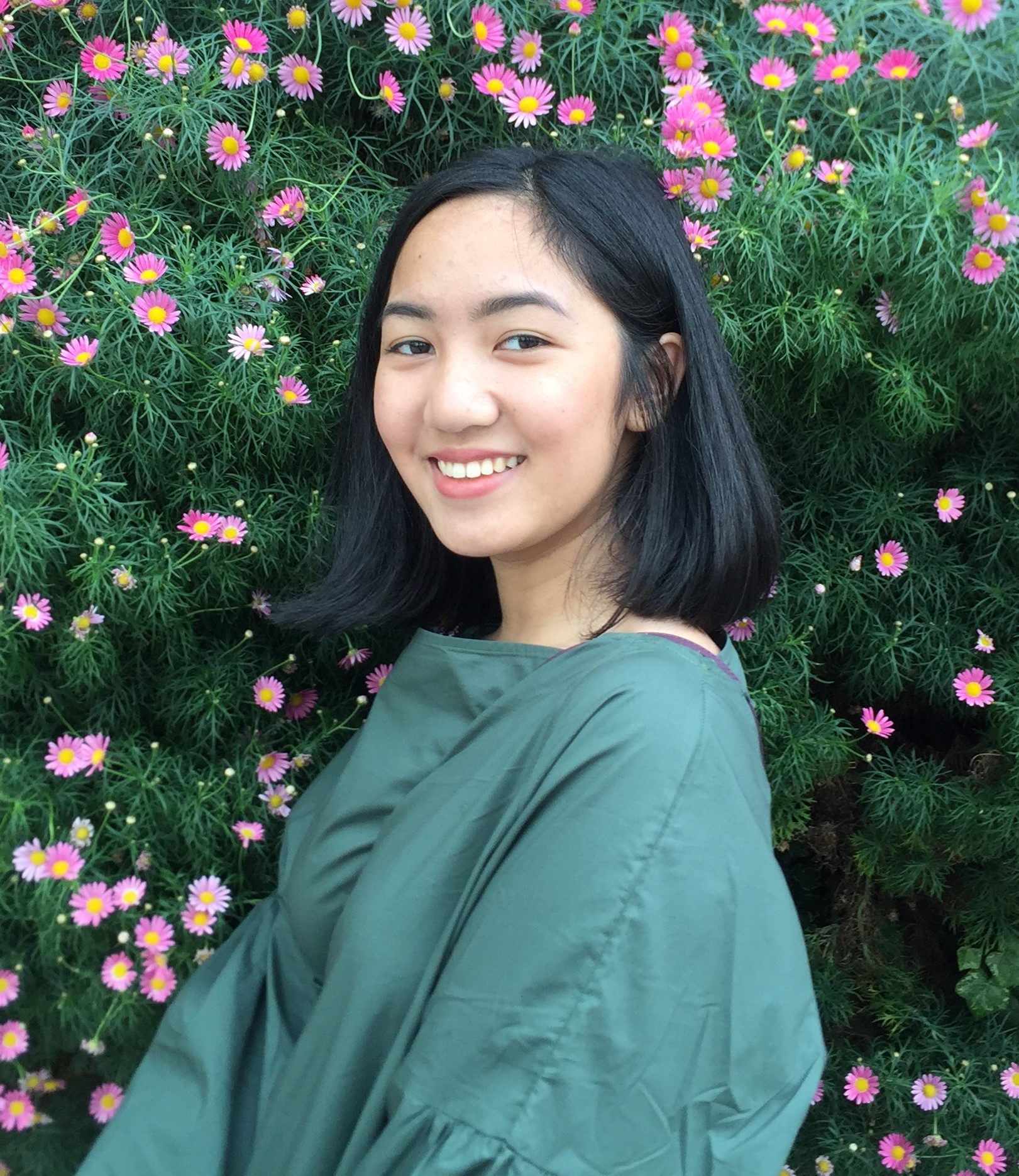 Congratulations and welcome to
Dana Golden and Shafira Widjaja! 

---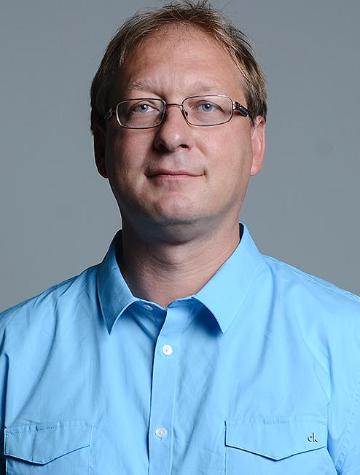 Welcome to our Visiting Professor,  Serguei Maliar!
He joins us from the  Leavey School of Business at  Santa Clara University.
News & Media
NSF Awards Nearly $3 Million for Graduate Research Training in Data Science and AI
This innovative five-year training project spans eight departments in Stony Brook's College of Arts and Sciences (Departments of Psychology, Linguistics, Economics, Sociology, Political Science, and Neurobiology and Behavior) and the College of Engineering and Applied Sciences (Departments of Computer Science and Applied Mathematics and Statistics).
---
Recent Publication!  
Congratulations to Alexis Anagnostopoulos and Eva Cárceles-Poveda on their recent acceptance of, Financing Corporate Tax Cuts with Shareholder Taxes,  for publication in Quantitative Economics.
---
Lecturer - College of Arts and Sciences Inclusion, Diversity, Equity and Access (IDEA) Fellow!  Stony Brook University invites applications for a full-time, 12 month, non tenure-track faculty position at the lecturer level .  Apply on  Interfolio
---
Newest Publication!  
Congratulations to Samuele Centorrino on his latest publication, "Model calibration and validation via confidence sets," in Econometrics & Statistics! 
---
Coming Back Safe and Strong!
Click here for COVID-19 UPDATES 
---
Go to   declare the major in Economics  
Go to " Contact Us "   for advising
Read More