Skip Navigation
In The Spotlight
Economics Department welcomes its second female Department Chair in more than
three decades!

Effective September 1, 2019, Marina Azzimonti will become the second female department chair since Estelle James in 1986.  Professor Azzimonti is a Professor of Economics at  Stony Brook University  and a Research Associate at the National Bureau of Economic Research .      more
News & Media
  Recent publication by Mihai Manea! 
Efficient partnership formation in networks  in Theoritcal Economics
  Just published! Pricing Schemes and Seller Fraud: Evidence from New York City Taxi Rides, by Ting Liu, Estefania Vergara Cobos and Yiyi Zhou.
  Recent publication on MarketWatch by David Wiczer is on, "Out of a job after age 50? Here's what to do." 
  A publication on "St. Louis Critic Provides Powell's First Policy Dissent" in Bloomberg with smart input from David Wiczer.
   Marina Azzimonti helped organize the  Second annual Women in Macro Conference. 
  Job Market Candidates
  Connect with us on LinkedIn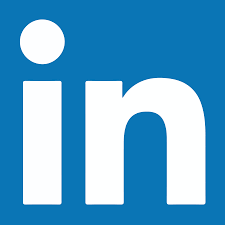 Read More