Skip Navigation
In the Spotlight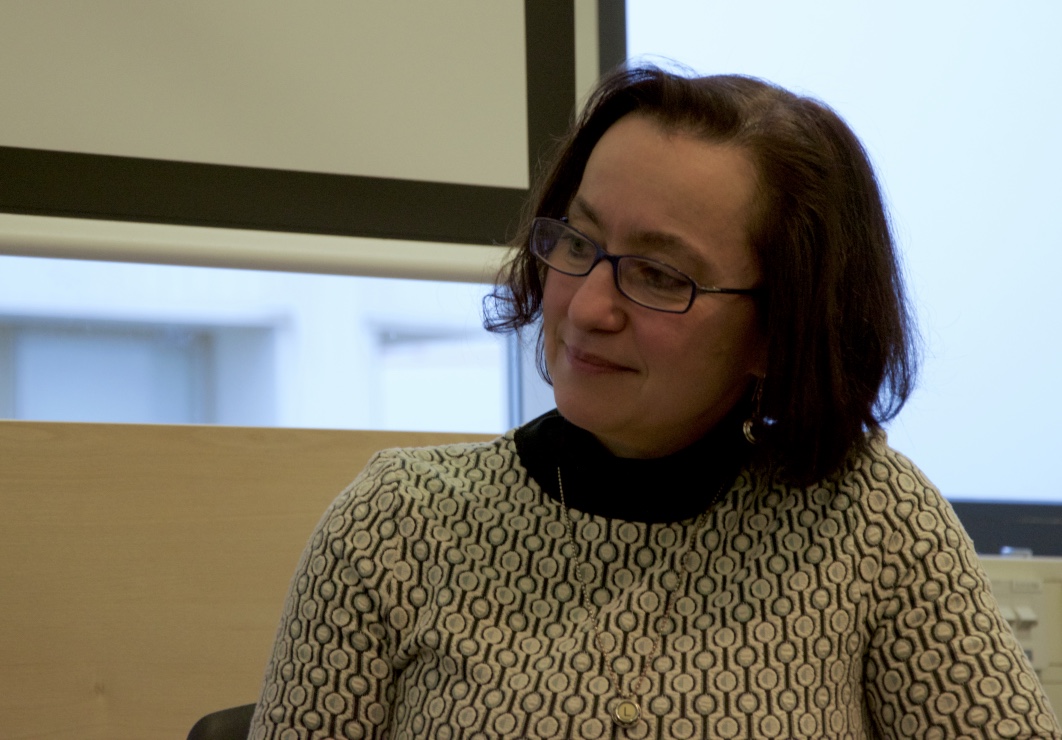 Loredana Polezzi, Alfonse M. D'Amato Endowed Chair in Italian American and Italian Studies.
Loredana Polezzi joined Stony Brook as Alfonse M. D'Amato Chair in Italian American and Italian Studies in September 2020. She studied in Italy, at the University of Siena, and in the UK, where she obtained her MA and PhD at the University of Warwick and where she worked, first at Warwick and then at Cardiff University. She has written on contemporary Italian travel writing, colonial and postcolonial literature, migrant and diasporic cultures, translingualism and self-translation. She is one of the founding editors of the 'Transnational Modern Languages' book series, published by Liverpool University Press, and co-editor of Transnational Italian Studies (2020) and Transcultural Italies: Mobility, Memory and Translation (forthcoming).
Please join us in welcoming Dr. Loredana Polezzi to Stony Brook University and the Center for Italian Studies.
In Memoriam
Remembering Dr. Mario B. Mignone
Among the developments that resulted  as we confronted the Covid 19 Crisis has been our having to postpone the formal memorial  conference that was planned to honor the legacy  and appropriately  recognize  Dr. Mignone's  achievements  as Distinguished Service Professor at  the University and  Director of the Center for Italian Studies which he founded in 1985.  As we want to be sure that all of Mario's friends and colleagues have the possibility to participate in person, this memorial event is  being planned to take place in November 2022.
In the meantime,  to recognize the anniversary of his passing and to reflect with you on how he continues to be fondly recalled and thought of,  we have posted the remarks  that were spoken at his funeral  service by his son in law, Daniel Salzman, and his daughter,  Elizabeth Mignone Jakic.   We've also included compositions written by his grandchildren, Luca Jakic and Isabella Armato,  as submissions in an OSIA  Italian Heritage Essay Contest which particularly  reference and extol  the life and achievements of their "nonno".