Skip Navigation
Coming Next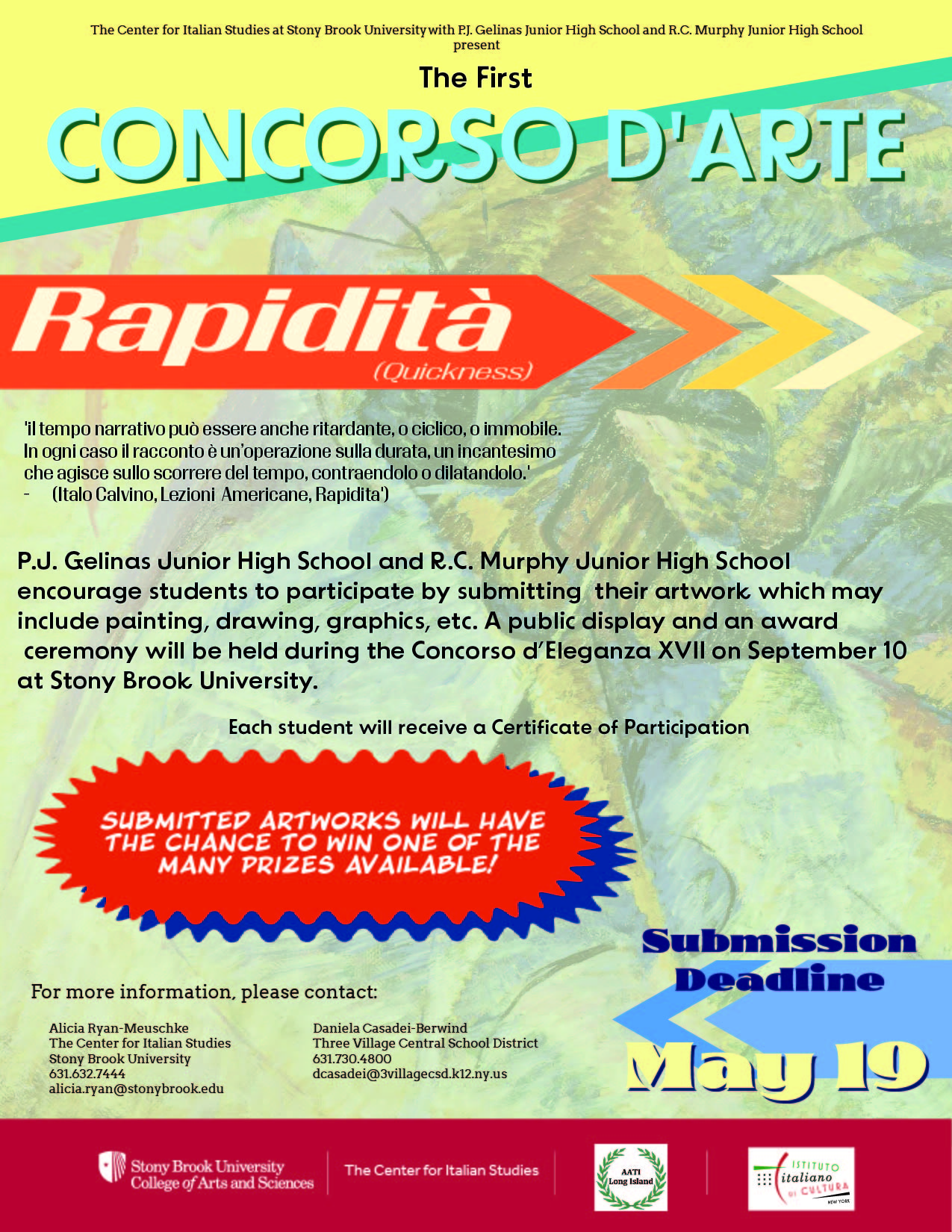 Latest News
Today we celebrate the Italian National Day (Republic Day), by commemorating the institutional referendum of 1946, in which the people of Italy were called to choose between 'monarchy' and 'republic' as their nation's new form of government after the fall of Fascism.  We conclude today an ideal tryptic of celebrations, which started on April 25 with the commemoration of the Resistenza and continued through the Primo Maggio, our Labour Day. On Labour and Resistance to any forms of totalitarianism, violence and injustice our Republic is strongly founded and thrives.
Viva l'Italia! Viva la Repubblica!
 _______________________________

SPRING 2023 EVENTS

---
Exhibition
Paganini (si) ripete
A Performer's Afterlives
The Center for Italian Studies opens a brand new exhibit surrounding renowned composer and violinist Niccolò Paganini and his "life beyond death," which is open from April 12, 2023 until May 11, 2023. The gallery features prints and illustrations depicting Paganini, as well as several fantastical films made in his image. Feel free to visit the Center at the Frank Melville Jr. Library, room E4340 anytime to see it!