Skip Navigation
In the Spotlight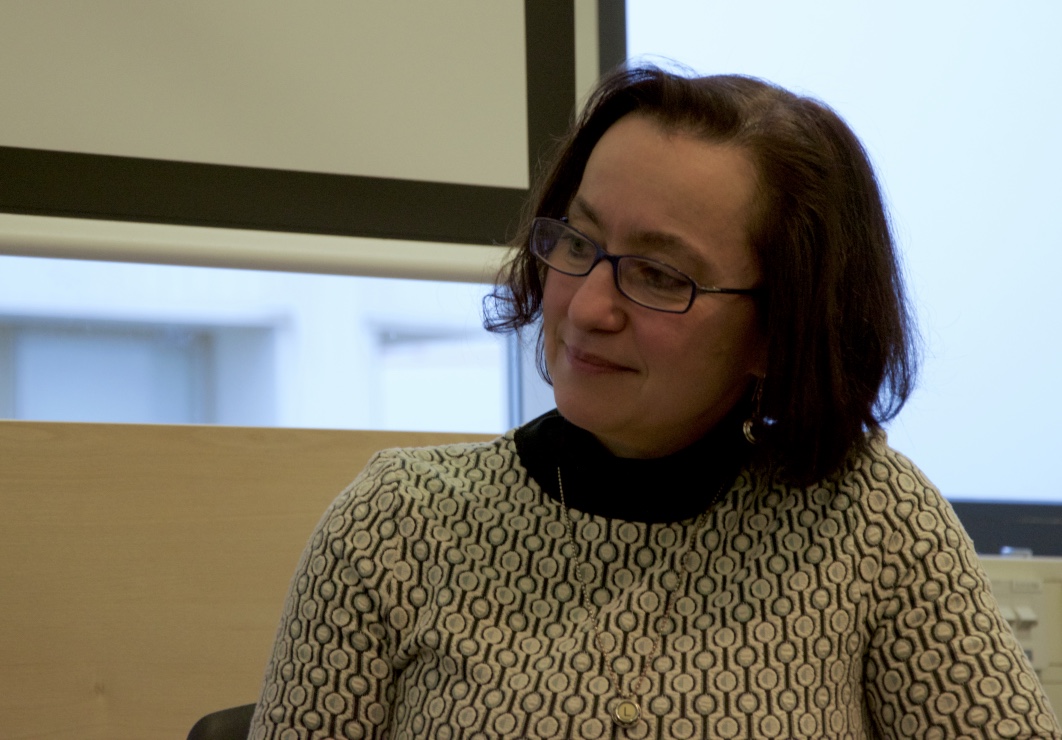 Loredana Polezzi, Alfonse M. D'Amato Endowed Chair in Italian American and Italian Studies.
                    Loredana Polezzi joined Stony Brook as Alfonse M. D'Amato Chair in Italian American and Italian Studies in September 2020. She studied in Italy, at the University of Siena, and in the UK, where she obtained her MA and PhD at the University of Warwick and where she worked, first at Warwick and then at Cardiff University. She has written on contemporary Italian travel writing, colonial and postcolonial literature, migrant and diasporic cultures, translingualism and self-translation. She is one of the founding editors of the 'Transnational Modern Languages' book series, published by Liverpool University Press, and co-editor of Transnational Italian Studies (2020) and Transcultural Italies: Mobility, Memory and Translation (forthcoming).
                    Please join us in welcoming Dr. Loredana Polezzi to Stony Brook University and the Center for Italian Studies.
Latest News
Dear Friends,
                    Our usual way of keeping you  informed of the activities, programs and news about the Center for Italian Studies has been affected by how the University has had to address the Coronavirus pandemic.  By this time we should have issued a newsletter announcing a calendar of events for both the fall and spring terms, 2020-21, but the challenges of trying to conform to University guidelines and protocols have made  it difficult to plan our events in traditional and timely ways. 
                    We will try to keep our web page up to date so that you are informed about how we are actively developing  the programs you have come to expect from the Center. 
                    Please see our notices  posted under the various reference sites listed on our Navigation Bar above for the latest news about what's happening in the Center:  e.g.
On- Line Conference, October 28: Danza Macabra: Ancient Pestilences and Contemporary Pandemics.  
and 
Italian Classes for the Community.
Grazie e a presto!
In Memoriam
Arrivederci Professore!
                    Dr. Mario B. Mignone, a SUNY Distinguished Service Professor, Director of the Center for Italian Studies, and Professor of Italian American Studies in the Department of European Languages, Literatures, and Cultures, passed away on Sept. 9, 2019. Mario joined Stony Brook University in 1970 as an instructor of Italian, later becoming a tenure-track faculty member in 1973.