Skip Navigation
In the Spotlight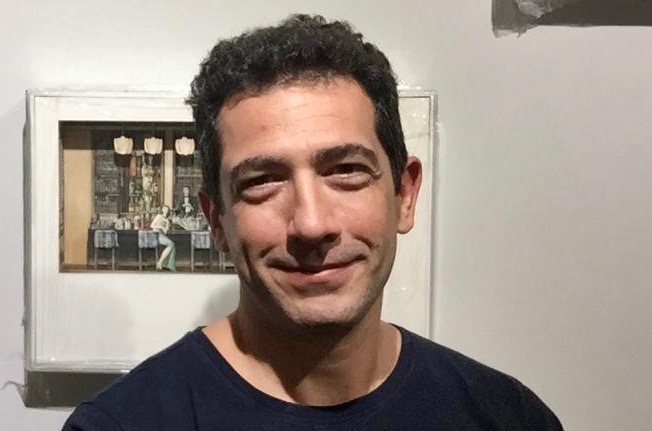 Giuseppe Gazzola, Director of the Center for Italian Studies
Giuseppe is an Associate Professor in the Department of European Languages, Literatures and Cultures, where he coordinates the Italian program and leads the International program in Florence. After a sabbatical spent researching and lecturing, Giuseppe is now back at Stony Brook, and is the newest Director of our Center.  
His most recent monograph,   Montale, the Modernist, posits the figure of the Italian Nobel laureate, Eugenio Montale, among the greats of Modernist literature including Ezra Pound, T.S. Eliot, James Joyce, and Luigi  Pirandello. Giuseppe also  works as an editor for unpublished texts of the Italian   Novecento: Marinetti's translations of Mallarmé, and Borgese's play,   "The Flight into Egypt."    
Latest News
Dear Friends,

Out of a concern for the reports about the 2019 Novel Coronavirus  and in consultation with all Stony Brook University offices that have been attending to this health emergency, we regret to inform you that the following Center for Italian Studies calendar events listed below are cancelled.
THESE FORMERLY ANNOUNCED/PUBLICIZED CALENDAR EVENTS ARE ALL CANCELLED:
March 19, Thursday, Noon-  Celebration of the Tradition of  St. Joseph's Table. and   Noontime Mass at  St. James RC Church, 25 A,  Setauket.
March 23-April 12 The Exhibition: Blind Visions: Carlo Levi's, Desegni Della Cecità, and its related events:  Opening Reception (March 23) and the Round Table and Film Screening ( Christ Stopped at Eboli, April 2) and all Wang Center gallery hours.
March 27, Friday, 8:30 a.m.- 2:30 p.m. Workshop for Teachers and Learners:  A Vertical Building: Languages from Elementary School to College.
March 31,  Tuesday, 4:30 p.m. Dr. Joseph Tromba Series Presentation by Fred Kuwornu, I talian-Ghanaian Filmmaker of his documentaries about diversity in Italy and the young generations of Afro-Italians.
We regret having to announce these cancellations and hope you will appreciate that we do so in keeping with the University's commitment to protecting the health of our community and our  interest in the well being of all who participate in Center for Italian Studies activities,  Thank you.

Please call 631-632-7444 with any questions.
In Memoriam
Dr. Mario B. Mignone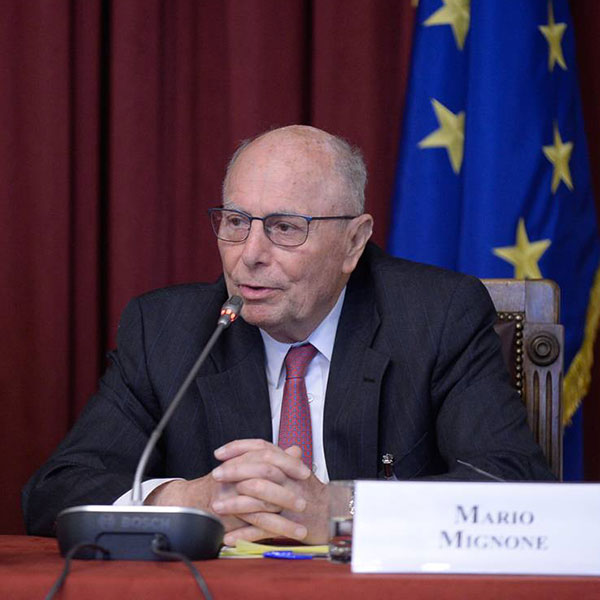 Dr. Mario B. Mignone, a SUNY Distinguished Service Professor, Director of the Center for Italian Studies, and Professor of Italian American Studies in the Department of European Languages, Literatures, and Cultures, passed away on Sept. 9, 2019. Mario joined Stony Brook University in 1970 as an instructor of Italian, later becoming a tenure-track faculty member in 1973.