Skip Navigation
Student Diversity Leadership Conference
Ignite the Student Leader in You
Wednesday, October 28, 2020
1:00 – 2:30 pm at stonybrook.edu/live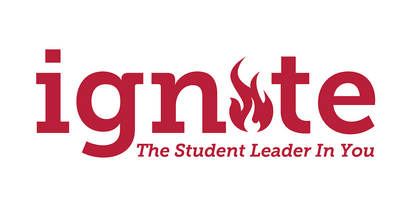 Stony Brook University's second "Ignite the Student Leader in You" Student Diversity Leadership Conference will air on Stony Brook Live from 1:00 - 2:30 pm on Wednesday, October 28, 2020.
The purpose of this conference is to increase self-awareness and diversity awareness, and share perspectives and approaches to inclusive leadership for campus community building and beyond. In its second year, this virtual conference, which is designed for all students (including current and aspiring student leaders), will focus on the importance and benefits of diversity and inclusion as an integral part of leadership.
View the Conference Video:
Keynote Speaker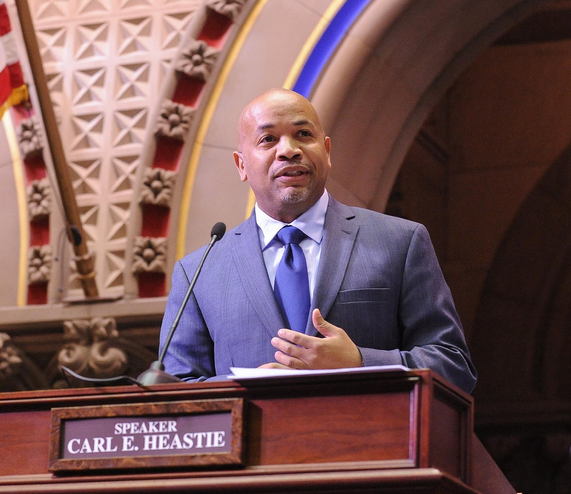 Carl E. Heastie
New York State Assembly Speaker and Stony Brook Alum, Class of '90
We are honored and excited that NYS Assembly Speaker and Stony Brook alumnus Carl E. Heastie will give the keynote address and that the program also will feature a Student Leadership Panel moderated by Dr.Richard Gatteau, Vice President for Student Affairs and Dean of Students, consisting of student panelists Maya Brown, Jac Dambrosio, and Rashawn Davis. They will share their experiences and insights about diversity and inclusive leadership approaches. They also will discuss their strategies for effective student leadership on campus and during these challenging socio-political and economic times. 
Dr. Maurie McInnis, Stony Brook University President; Dr. Judith Brown Clarke, Vice President for Equity & Inclusion and Chief DIversity Officer, and others also will participate ... and we hope you will, too!
This virtual conference will be viewed on StonyBrook.edu/live. All Stony Brook students, faculty and staff are invited to participate.