Skip Navigation
Get Involved
There are many ways to participate in Stony Brook's diverse campus community. We offer students opportunities to get involved in programs and activities where they can meet and work with students, faculty, and staff from different backgrounds. Listed below are some ways you can get connected. Just visit our office located at Stony Brook Union 205, call us at (631) 632-9912, or send us an e-mail at multiculturalaffairs@stonybrook.edu.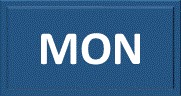 Multicultural Organizations Network 
consists of student leaders from nearly 90 cultural and ethnic interest groups, fraternities, and sororities.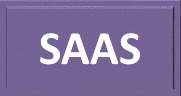 Student African American Sisterhood
promotes the academic and personal growth and success of African American and Latina students.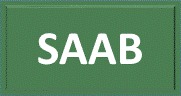 Student African American Brotherhood
assists male students in excelling academically, socially, culturally, professionally, and within their communities.