Skip Navigation
Native American Heritage Month
November 2017

Diversity Film Series - We Shall Remain: America Through Native Eyes
Thursday, November 2, 6 pm
SAC Auditorium
A groundbreaking mini-series and provocative multimedia project that established Native history as an essential part of American history.
Part of the 2017-18 Diversity Film Series, presented by the Committee to Celebrate Diversity. View all programs at their website.
---
"Germs, Genocides, and America's Indigenous Peoples" a lecture by Paul Kelton
Monday, November 27,  2-3 pm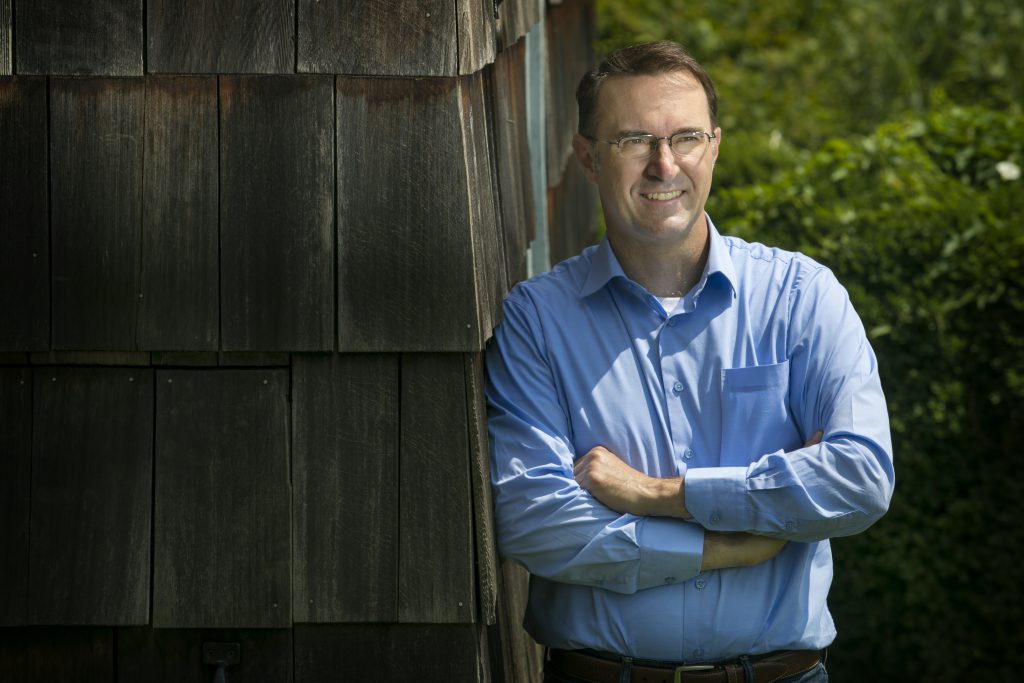 Special Collections Seminar Room,                                 
Frank Melville, Jr. Memorial Library
Many Indigenous people and increasingly scholars believe that genocides occurred against the Americas' Indigenous Peoples.  Yet, a reactionary refrain cites germs as reason enough to let colonizers off the hook for committing the worst of crimes against humanity. Join Paul Kelton, Professor and Gardiner Chair in American History, for an enlightening talk that will examine this topic. Click here for more information and to register.
Sponsored by the Department of History and   Stony Brook University Libraries in honor of Native American Heritage Month.
---
Open House with guest chef Lois Ellen Frank (Kiowa/Sephardic)
Educational Seminar, Food Sampling and Book Signing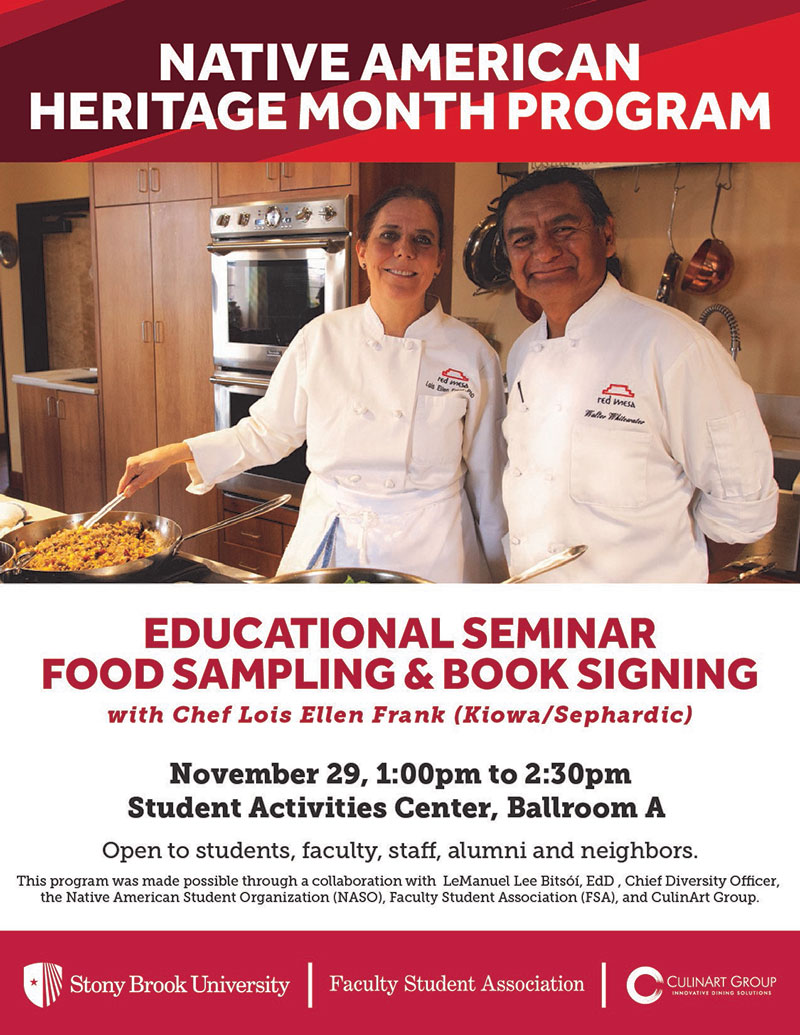 Wednesday, November 29, 1-2:30 pm
Student Activities Center, Ballroom A
The program will promote, educate and sustain healthy living through Native American food and culture.​ Open to students, faculty, staff, alumni and neighbors. 
This program was made possible through a collaboration with Lee Bitsoi, Chief Diversity Officer, the Native American Student Organization (NASO), Faculty Student Association (FSA) and CulinArt Group.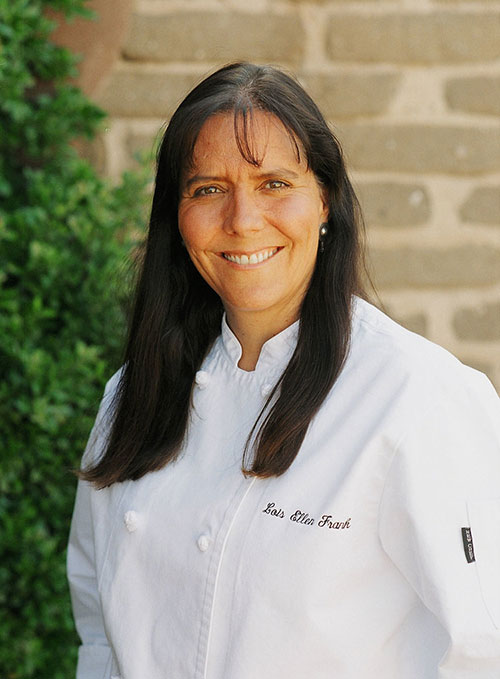 About Lois Ellen Frank
A Santa Fe, New Mexico based chef, author, Native foods historian and photographer Lois Ellen Frank was born in New York City and raised on Long Island, New York with her father's side of the family. She is from the Kiowa Nation on her mother's side and Sephardic on her father's side. Her first career experiences were as a professional cook and organic gardener.  
  
Lois has spent over 25 years documenting foods and life ways of Native American tribes from the Southwest.  This lengthy immersion in Native American communities culminated in her book, Foods of the Southwest Indian Nations, featuring traditional and contemporary recipes. It won the James Beard Award in the Americana category and was the first Native American book to win the award. She has worked with world-renowned chefs, scientists and academicians and collaborated with them to publish many culinary posters and cookbooks. She has worked with National and International advertising agencies as well as many editorial clients as a chef and a photographer.