Skip Navigation
What are the power skills?
The Power Skills, also known as the NACE Career Competencies, are skills that college graduates should obtain in order to be successful in the workforce. The National Association of Colleges and Employers ( NACE ), through a task force of select professionals, identified eight competencies associated with career readiness: Communication, Digital Technology, Global Understanding, Leadership, Problem Solving, Professionalism, Self-Awareness/Career Management, and Teamwork.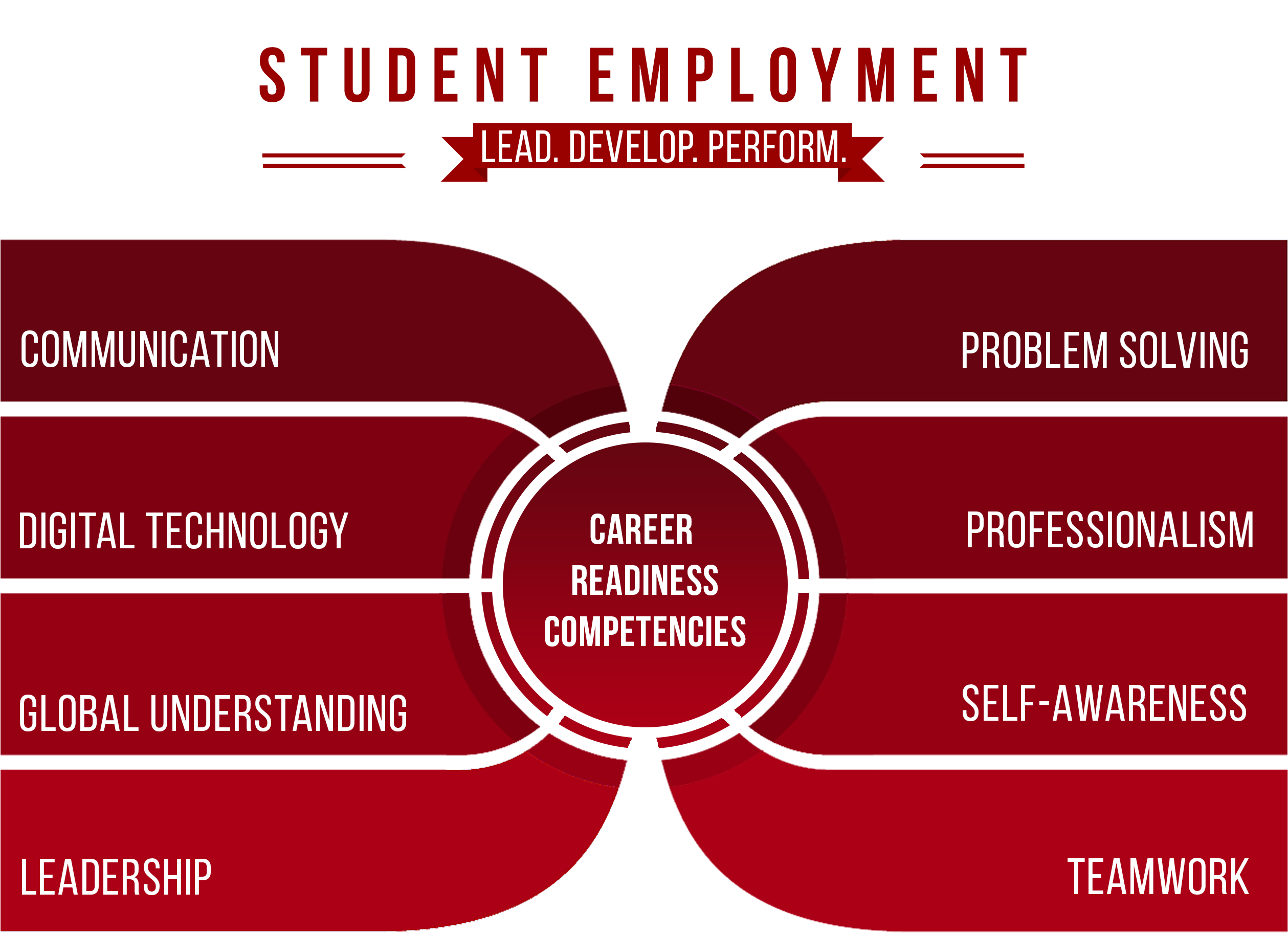 Why are power skills important to me?
Improving your Power Skills will result in a smoother, more prosperous entrance into the workforce. Students with increased Power Skills will be able to more easily articulate their skills to impress employers, shine as more qualified candidates, and perform at a higher level in the workplace.
GET REAL EXPERIENCE
The best way to develop your Power Skills is to put them to use in a real world setting! Find an on campus student employment opportunity on Handshake now!
ATTEND A WORKSHOP
Interactive workshops about the Power Skills are offered each Fall and Spring semester. To check for an updated listing of all workshops, please view our Events Section on Handshake. 
SPEAK WITH A CAREER COACH
The Career Center offers both individual as well as group coaching. Learn more about making an appointment. Additionally, Walk In Hours are available on Mondays from 11-1 and Thursdays from 2-4.
SHOWCASE YOUR SKILLS WITH A MICRO CREDENTIAL
Micro credentials recognize, display, and transmit a person's skills, abilities, and knowledge developed through experiences that are verified by the judgment of some university authority. They are a visual way to recognize the power skills students have developed and help them connect their accomplishments to the actual job market. The micro credentials allows employers to grasp the power skills that students have gained.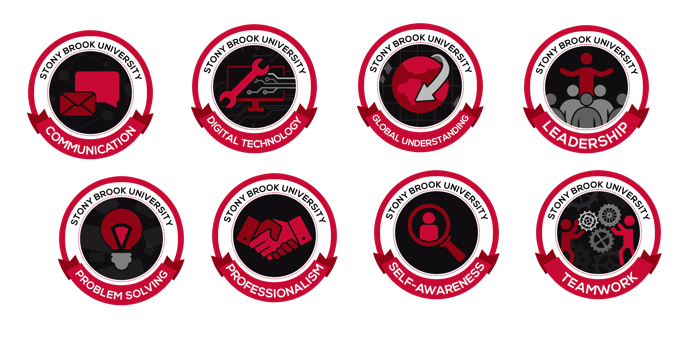 Micro credentials are currently available to a select group of active student employees on campus. To learn more, please send all inquiries to Tara Campbell at Tara.L.Campbell@stonybrook.edu.