Skip Navigation
What are the power skills?
The Power Skills, also known as the NACE Career Competencies, are skills that college graduates should obtain in order to be successful in the workforce. The National Association of Colleges and Employers ( NACE ), through a task force of select professionals, identified eight competencies associated with career readiness: Communication, Digital Technology, Global Understanding, Leadership, Problem Solving, Professionalism, Self-Awareness/Career Management, and Teamwork.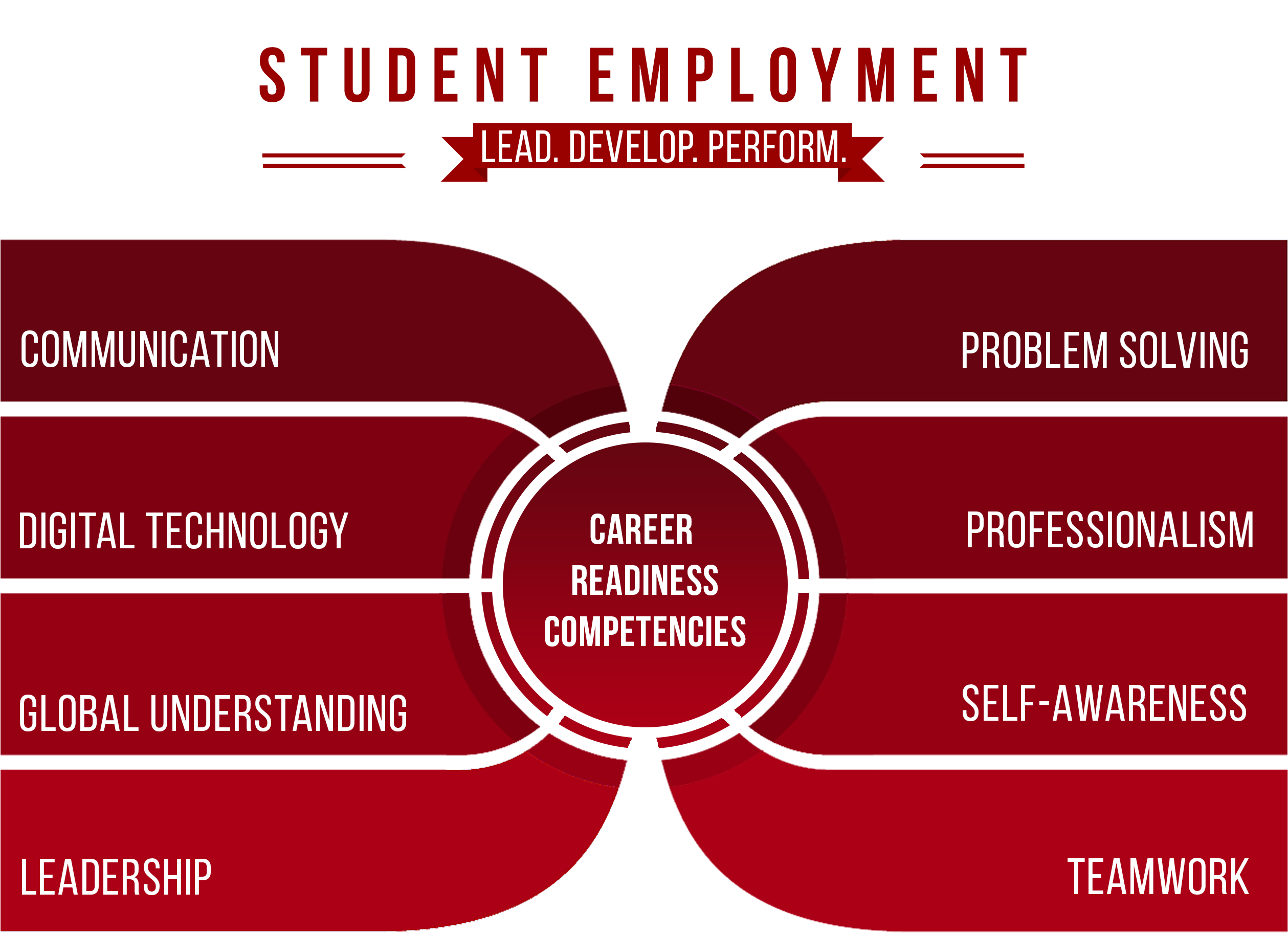 Why are power skills important to me?
Improving your Power Skills will result in a smoother, more prosperous entrance into the workforce. Students with increased Power Skills will be able to more easily articulate their skills to impress employers, shine as more qualified candidates, and perform at a higher level in the workplace.