Skip Navigation

The student employment program offers recorded webinars to help on-campus workers recognize and develop skills, so they can make the most of their student employment.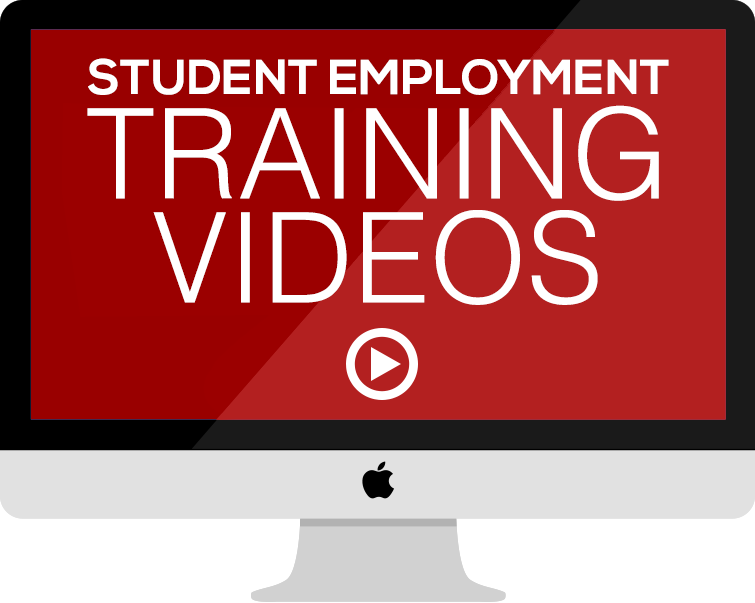 Working With Your Peers & Supervisor 

DoIT created trainings for student employees who get paid through SOLAR.
Please see below for detailed tutorials and directions.

Do  you need to access your payroll information? Now you can do so online through New York State: