Skip Navigation
New collaboration creates opportunities for aspiring school and district leaders
Long Island is unique. While we are all part of the great state of New York, Suffolk County has its own particular character, especially for educators. To be an effective school leader, you need to have a deep understanding of the characteristics of the region, the challenges of the economy, and the values of the communities you serve.
In collaboration with Suffolk County School Superintendents Association (SCSSA) and SCOPE, Stony Brook University is launching a one-of-a-kind educational experience to prepare qualified teachers for the challenges of leading Long Island schools. We started with SBU's successful Educational Leadership program, augmented the curriculum, enhanced the instructional format, and selected school administrators with extensive leadership experience to teach the courses. The result is a program that prepares educators for two certifications – School Building and School District Leadership  – while expanding their professional network.
Cohort Program Benefits:
Customized curriculum. Courses will incorporate case studies and examples chosen for their relevance to Long Island schools and communities.
Unparalleled expertise. The courses will be taught by Suffolk County superintendents who have the wisdom, insight and practical knowledge gleaned from years of senior leadership experience. 
Flexible scheduling. The hybrid online format will include synchronous and asynchronous instruction, offering the immediacy of live classes with the flexibility of on-demand learning.
Lower costs. The program fee is lower due to SCOPE's sponsorship. 
Networking opportunities. This Suffolk-County-only cohort model offers an unmatched networking opportunity; connect with teachers and leaders from districts from across the county.
For complete details, join us for an information session on April 26.
Find Out More
Join us for an information session on April 26 at 5:00 PM.
Learn about the program, talk to SBU faculty, and connect with our educational partners.
Loading...
About Stony Brook's Advanced Graduate Certificate in Educational Leadership
SBU's Educational Leadership (EDL) program is a 36-credit post-master's advanced graduate certificate. The EDL is offered on-site at teacher center cohorts across the region and online to teachers throughout the state, making it the largest program of its kind in New York.
The program's home is within the School of Professional Development (SPD), which oversees all teacher and leader certification programs at Stony Brook. SPD has been at the forefront of online learning since 1997 and we've  been helping teachers become leaders for over 30 years.
Admission Requirements
To be admitted into this post-master's program, you must be a Suffolk County teacher who has New York State permanent or professional teaching certification plus at least three years of experience. In addition, you must be recommended by a superintendent.
Program Highlights 
With Stony Brook University's EDL program, you can: 
Earn two certifications with one program.

By earning both the School Building Leader (SBL) and School District Leader (SDL) certifications, you increase your job opportunities. Become a superintendent of schools, assistant superintendent, principal, assistant principal, department chairperson/director, or athletic director. 

Learn around your schedule

. Our program is designed for busy educators. The academic terms are scheduled around the K12 school calendar while the hybrid course format combines asynchronous learning with live sessions held after school hours. 

Prepare for examination success.

SBU's EDL program has the highest exam passing rate in the state. In fact, in three of the four parts of the exam, our passing rate is 100%.*

Continue learning and achieving. If you want to pursue a doctoral degree, the credits earned through this program can be applied to the St. John's University EdD program.
* NYSTCE/NYSED, 2022
Contacts
If you have questions about whether this program is right for you, please reach out!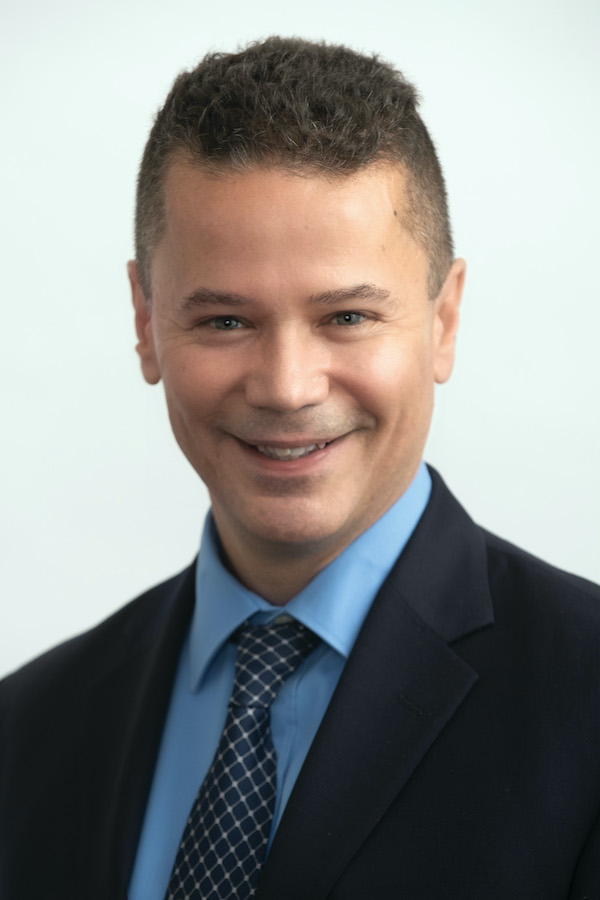 Craig Markson, EdD
Director
Educational Leadership Program
631-632-7067 
craig.markson@stonybrook.edu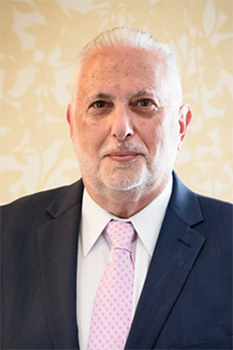 Kenneth Forman, PhD
Assistant Director
Educational Leadership Program
kenneth.forman@stonybrook.edu