Skip Navigation
Leadership Development for Success
Learning How to Navigate and Thrive in Today's Educational Landscape
A NYSED-funded Diversity Leadership Initiative Program
Through the series, assistant principals and teacher leaders will learn how to negotiate the political environment in which they lead.  Participants will learn how to identify and interpret community values, and navigate a variety of district contexts to enable them to thrive professional and personally.  Career advancement factors including district climate, hiring practices and administrative accountability will be key areas of focus.  Participants will engage in equity-focused inquiry, including environment scans and racial equity audits, within and among schools and school districts to identify problems of practice to strengthen their school communities and to grow professionally.  
We are recruiting 20-25 assistant principals or teacher leaders for each seminar series and will be working with them as whole groups and in small, facilitated groups throughout the series. Priority will be given to the recruitment of diverse assistant principals/teachers and/or schools with diverse teams.
This seminar, offered every 2-3 weeks during the fall and winter, is designed to provide CTLE credit.
---
Schedule
September 29 – Orientation session  
Overview of seminar series

Norm setting and team building

Introduction to theoretical and conceptual orientations

Identifying and unpacking problems of practice
October 13 – Exploring career advancement factors
Case studies on district climate, hiring practices and administrative accountability 

Identification and development of problem statements 

Voices from the field on the factors that influenced their professional lives
October 27 –Inquiry models to assess school/district climates
Analyzing  and synthesizing key research from the field

Introduction to environmental scans

Introduction to racial equity audits

Creation of data collection plans and learning how to communicate these plans to a larger community
November 17 – Data analysis and thematic development
Inquiry work: analyzing  and synthesizing findings from data collection 

Connect findings to current research in the field

Develop thematic understanding of findings
December 8 – Experts from the field
Review findings with experts from the field

Development of action plan for district/school

Development of career pathway for participants

Voices from the field: Learn from a superintendent who turned research in to action to build a more diverse pipeline
January 5 – Sharing results and reflecting on next steps
The role of accountability: Navigating pitfalls that leaders of color face when being evaluated

Panel Discussion from leaders in the field
Registration Information
Registration has closed for this seminar.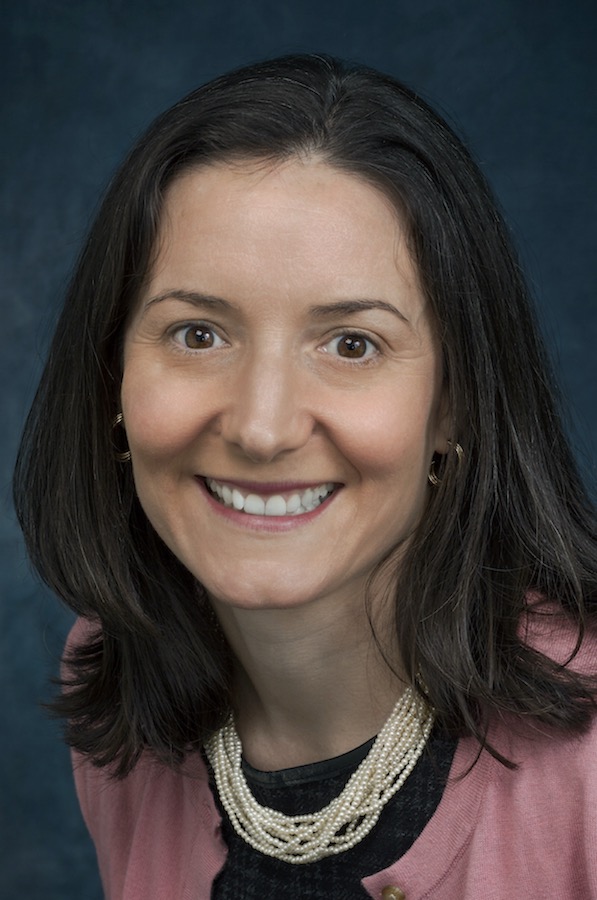 Catherine DiMartino, PhD
Dr. Catherine DiMartino is an associate professor at St. John's University. She received her B.A. in Anthropology from Haverford College, an M.A. in Social Studies Education from Teachers College, Columbia University, and a Ph.D. in Educational Leadership from New York University. Prior to joining the St. John's community, she taught middle and high school social studies in New York City, had a fellowship at the Educational Testing Service, conducted research for the RAND Corporation, and, most recently, was an assistant professor at Hofstra University. Her current research focuses on the politics of school choice, the implications of marketization and privatization for school leaders and the role of public-private partnerships in public education. Dr. DiMartino's work has appeared in several journals including the American Journal of Education and Educational Policy.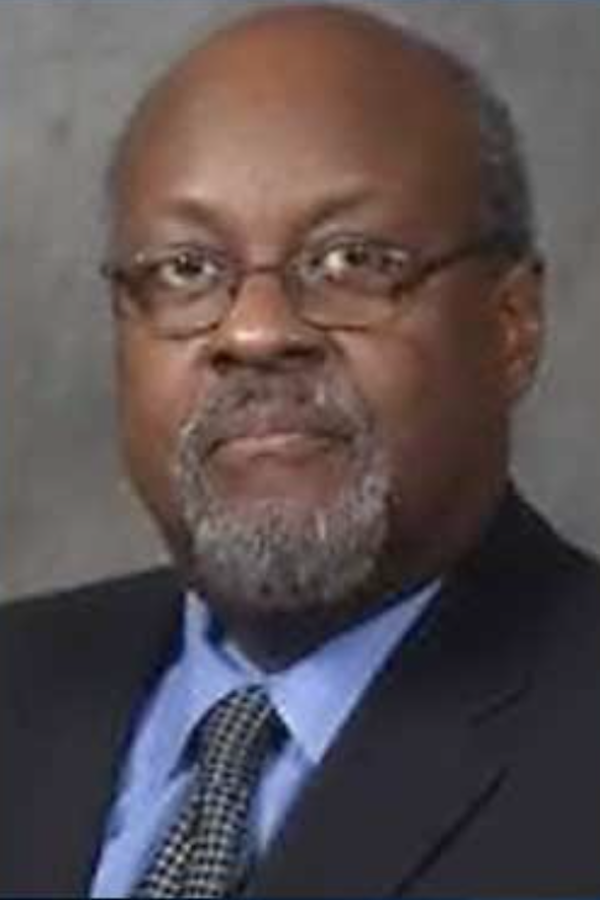 Eustace G. Thompson, PhD
Eustace G. Thompson is a professor in the department of Special Programs in Education at Hofstra University. He served as the past Chair of the Department of Teaching, Learning and Technology and Director of the Educational & Policy Leadership Ed.D. program. He is currently the Graduate Director of the Certification of Advanced Studies program in Educational Leadership.  He was formerly the Deputy Superintendent of the Uniondale Public Schools, located on Long Island, New York.  He has 37 years of experience in urban and suburban public schools settings in the roles of teacher, principal and curriculum assistant superintendent.  Dr. Thompson's research interests include instructional leadership in urban and suburban areas, and structural barriers to African American students' academic success.  His publications appear in several journals including Planning and Changing, Journal for Leadership and Instruction, and Journal of Cases in Educational Leadership.
About The Diversity Leadership Initiative
The Diversity Leadership Initiative was made possible through the work of the Metropolitan Council of Education Administration Programs (MCEAP) executive committee and has received funding from a New York State Education Department (NYSED) grant. The grant's objectives are to help create a pipeline for emerging school leaders, to conduct and disseminate research on the effective strategies being used in the field, and to foster new and better leadership skills to integrate diversity and inclusion efforts deeply into school priorities, culture and operations.