Skip Navigation
NYSED Grant-Supported Cohort Program Brings a DEI Focus to a Proven Leadership Curriculum
Stony Brook University's Educational Leadership (EDL) post-master's certificate has prepared thousands of New York educators to become effective school district and school building leaders. In response to the urgent need for more diverse leadership, the program partnered with several professional teachers associations as well as teachers center to develop a unique cohort program that incorporates a diversity, equity and inclusion perspective into the curriculum.
This year, the EDL program has received a grant from the New York State Education Department that will supplement the program fees for our next cohort of diverse leaders.
COhort Program Features
Combined SDL and SBL leadership program.  Candidates will prepare for both certifications in single program to increase their marketability.
NYSED grant to significantly lower program costs for your teachers enrolled (40% reduction).
Enhanced internship experience and certificate so that interns in your district may be released (substitute coverage) to assume leadership responsibilities (up to $10,000 per intern).
A DEI infused curriculum designed to build leadership skills that support student learning and improve culture and operations.
Smart scheduling. Courses are fully online and are scheduled to coordinate with school calendars.
Accomplished faculty. The program's instructors are scholar-practitioners who have all had successful careers in school leadership.
Professional networking. The EDL program boasts a wide network of alumni from across New York State.
Participation in statewide leader development programs for current and future school and district leaders.
---
Educational Partners
We would like to thank the following educational partners for making this cohort possible.
For More Information on How to Participate...
Contact Dr. Kenneth Forman at kenneth.forman@stonybrook.edu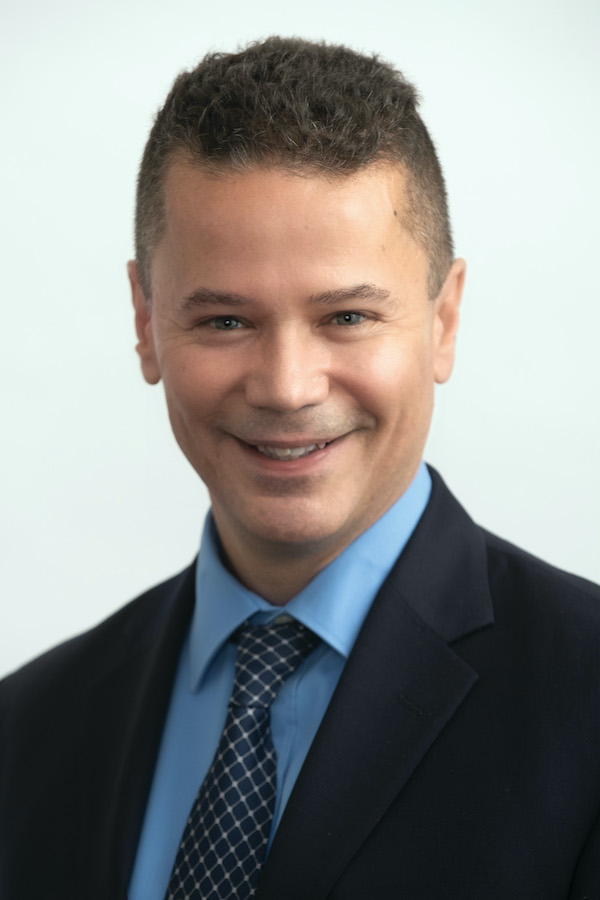 Craig Markson, EdD
Director
Educational Leadership Programs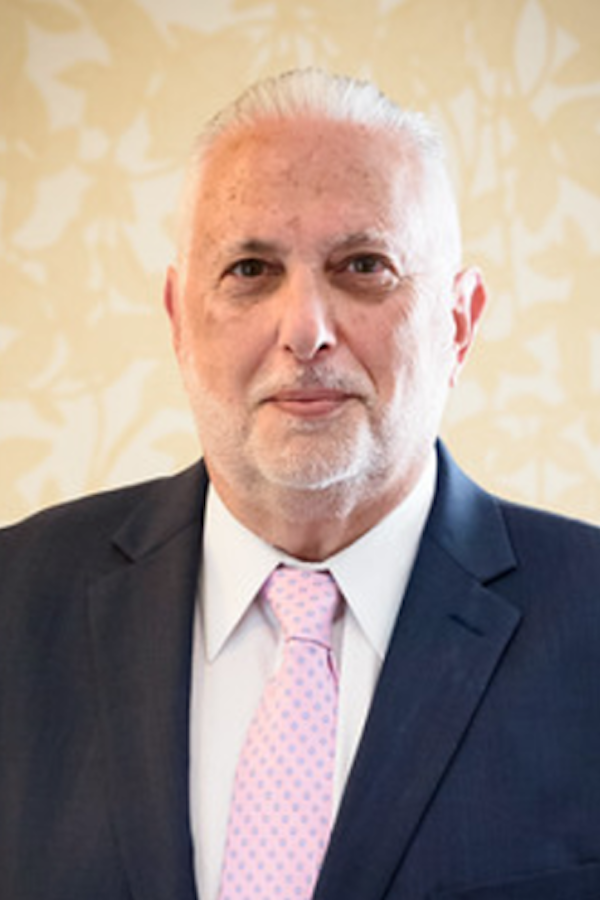 Kenneth Forman, PhD
Assistant Director
Educational Leadership Programs