Skip Navigation
Communication Strategies in a Social Media Sensitive and Reactive World
Conference Co-Sponsored by Suffolk County School Superintendents Association, SCOPE and SPD

March 29, 9:00 am - 3 pm  |  Stony Brook University  |  Hilton Garden Inn


In today's environment, responding to and clarifying fake news is consuming staff, energy and hours. It is critical for school leaders to develop effective communication strategies to manage the influx of misinformation. This conference will examine key issues and provide a forum for school leaders to discuss issues and explore solutions. Table conversations will be centered on communication strategies—with stakeholders, community members, board members, the media, and staff.  
This conference is part of the Shaping the Future Series. Participants are eligible for CTLE credit and may apply these hours toward a Stony Brook University microcredential.
Keynote Speaker
---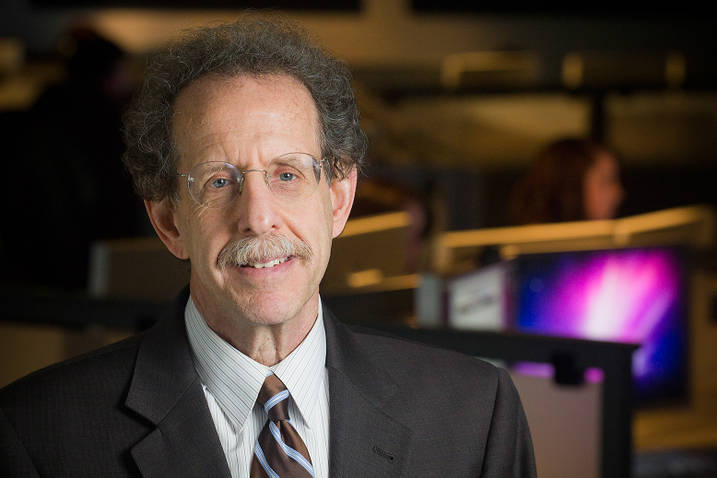 Howard Schneider, 

Executive Director, Center for News Literacy at Stony Brook University

chneider (bio)
Howard Schneider, Executive Director of Stony Brook University's Center for News Literacy and founding dean of its  School of Journalism will be the Keynote Speaker. 
For more than 35 years, Schneider was a reporter and editor at Newsday. For more than 18 of those years, he was managing editor and then editor. Under his tenure, the newspaper won eight Pulitzer Prizes. Newsday was also among the first newspapers in the country to create news websites. At Stony Brook, Schneider helped develop the nation's first course in News Literacy, which is designed to teach students across all disciplines how to become more discerning news consumers. A version of the course has subsequently spread to universities across the country and overseas.  
---
About Shaping the Future and Digital Badges
Participation in Shaping the Future is open to members of  SCSSA.  Members who earn 24 CTLE hours through Shaping the Future and  attend this conference are eligible for a Stony Brook University "School District Leadership and Administration" Digital Badge. Digital badges are online credentials that demonstrate one's achievement of a particular skill or set of skills, and they are available in a variety of areas in education, business, industry and academics. University badges may be displayed on online platforms, including Facebook, LinkedIn and Twitter, and any digital badge backpack, such as Mozilla Open Source. University badges may also be listed on résumés and CVs.
---
Registration
Registration is open to all SCSSA members and closes on March 15.