Skip Navigation
Pre-Med/ Pre-Health Professions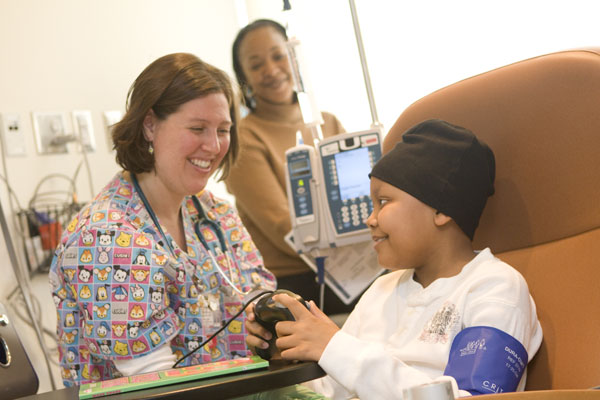 Stony Brook University is an  excellent place to prepare for a future in medicine, dental medicine, and other health professions. Students pursuing health careers can  major in many different disciplines, and work closely with Academic Advisors to complete the best courses in preparation for a future in healthcare.
Students are encouraged to explore academic interests in and out of the sciences, engaging in intellectual inquiry, independent study, and disciplined research. Stony Brook applicants who have been successful gaining acceptances into some of the top schools in their field, are well rounded individuals with strong health related experiences and other diverse activities. 
We invite you to explore the links in the side menu, featuring a comprehensive collection of information and materials relevant to pursing a career in healthcare.
If you have any questions, please feel free to   schedule an appointment  with a pre-health advisor.