Skip Navigation
OLLI Has A New Member Relations Assistant
Elizabeth Wilson Returns to Stony Brook University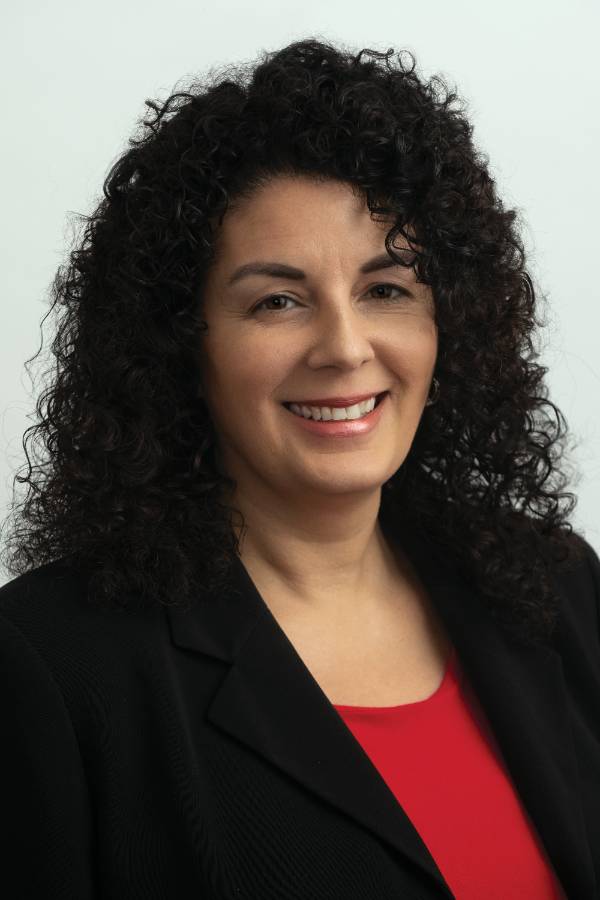 The School of Professional Development (SPD) is pleased to announce that Elizabeth Wilson has been appointed the Member Relations Assistant for Stony Brook University's Osher Lifelong Learning Institute (OLLI) program. She will assume this position as of January 13, 2020.
In this new role, Ms. Wilson will be continuing the growth and enthusiasm of the OLLI program by engaging with the members and fostering the program's new initiatives set forth by the Program Manager.
"I'm excited to join the OLLI team and share my thoughts and ideas with the members and committees on new innovative ways to expand the program. I'm looking forward to promoting the OLLI program to local community groups and other organizations," Ms. Wilson said.
Ms. Wilson spent 10 years as event manager and most recently donor relations manager for the Ursuline Sisters of Tildonk. She enjoyed building relationships with the local community and developed a strong group of dedicated volunteers. Ms. Wilson has an associate degree from the Culinary Institute of America.
"Liz's outstanding interpersonal, organizational and relationship building skills will no doubt make her an incredible asset to our OLLI team. I am thrilled to have her join us and am excited to see her work collaboratively with the members to grow the program," Breanne Delligatti, OLLI's program manager, said about the new appointment.
Ms. Wilson's career has ranged from managing food service operations at large sporting events to event marketing for an advertising agency and working as Special Project Manager for the Turkana Basin Institute here at Stony Brook University. Ms. Wilson grew up in the Three Village area and is looking forward to returning to the campus community. She currently resides in South Setauket with her daughter, Carina.
"My hope is that, as a team, we can provide an enriching and outstanding learning experience for all members," Ms. Wilson said.