Skip Navigation
OLLI Has A New Program Director
Breanne Delligatti Comes to Us From Hofstra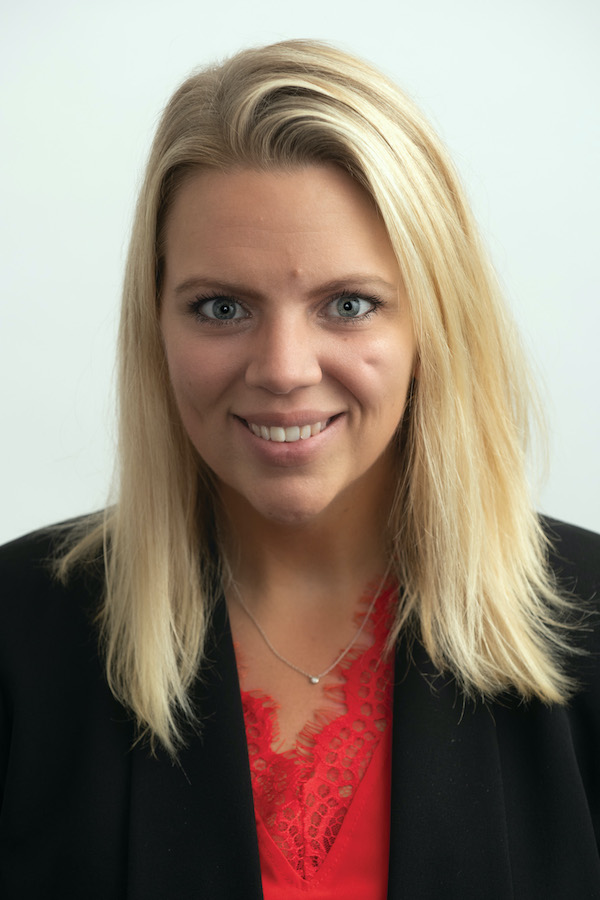 The School of Professional Development (SPD) is pleased to announce that Breanne Delligatti has been appointed the Program Manager for Stony Brook University's Osher Lifelong Learning Institute (OLLI) program. The appointment is the result of a three-month-long national search that included input from University staff and OLLI volunteer leaders. She will assume this position as of June 3, 2019.
In this new role, Ms. Delligatti will work in concert with SPD, the Osher National Resource Center, the Stony Brook Foundation, the OLLI Advisory Board volunteer leaders, and campus partners to expand the program and create engaging educational and social opportunities.
Ms. Delligatti said, "I look forward to working with the OLLI members to implement my new ideas for increasing OLLI membership, bringing in new workshop leaders, and implementing new technologies to enhance the learning experience for members."
Prior to coming to Stony Brook, Ms. Delligatti spent four years at Hofstra University as the Assistant Director of Alumni Affairs. There, she worked with alumni to execute successful programs and events and served as a frontline fundraiser. Her career began at United Veterans Beacon House where she worked directly with the Director of Development and CEO.
Of this new appointment, Patricia Malone, Associate Vice President for Professional Education and Assistant Provost for Engaged Learning, said, "Breanne's expertise in program development, along with her exceptional interpersonal skills, insight and creativity with building programs and communities, will help SPD realize its vision for advancing OLLI while maintaining its vitality and unique character."
Ms. Delligatti holds a Bachelor of Science in Business Administration from Saint Joseph's College and a Master of Science in Higher Education, Leadership, and Policy Studies with distinction from Hofstra University. She lives in Hauppauge with her husband, Jerry, and their English bulldog, Louie Pancake.
She said, "I am excited to hit the ground running in my new position as the OLLI Program Manager. I cannot wait to meet each and every member, and work together to achieve great success!"
SPD will host an event to welcome Ms. Delligatti to the University on June 10, from 2 to 4 pm at the Wang Chapel. All OLLI members are invited to attend.