Skip Navigation
News
september 4
LABOR DAY  Office Closed - No classes
SEPTEMBER 7
IEC Welcome Luncheon
SEPTEMBER 11
Enrichment Classes & The Chat Room Begin
---
SOLAR Troubleshooting (in Chinese)
Announcements
The Spring 2024 semester (January 22 - May 3, 2024) application is OPEN. 
Click HERE to apply.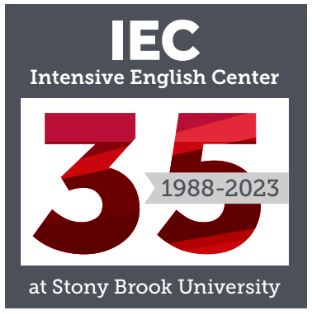 ---
The IEC Office is located in Room E5320 of the Melville Library (see interactive campus map).
We welcome our students to stop by the IEC Office  after class.  Come with your questions or  play a game of Scrabble or grab some free candy.