Skip Navigation

Congratulations to the Class of 2023!
Department of Geosciences Convocation
May 19, 2023 at 1:30 PM
Earth and Space Sciences Building, First Floor Lobby
All are welcome.  No tickets required. 

This year, we welcome Scott Yanuck (MS '93, BA '87) as our Convocation Speaker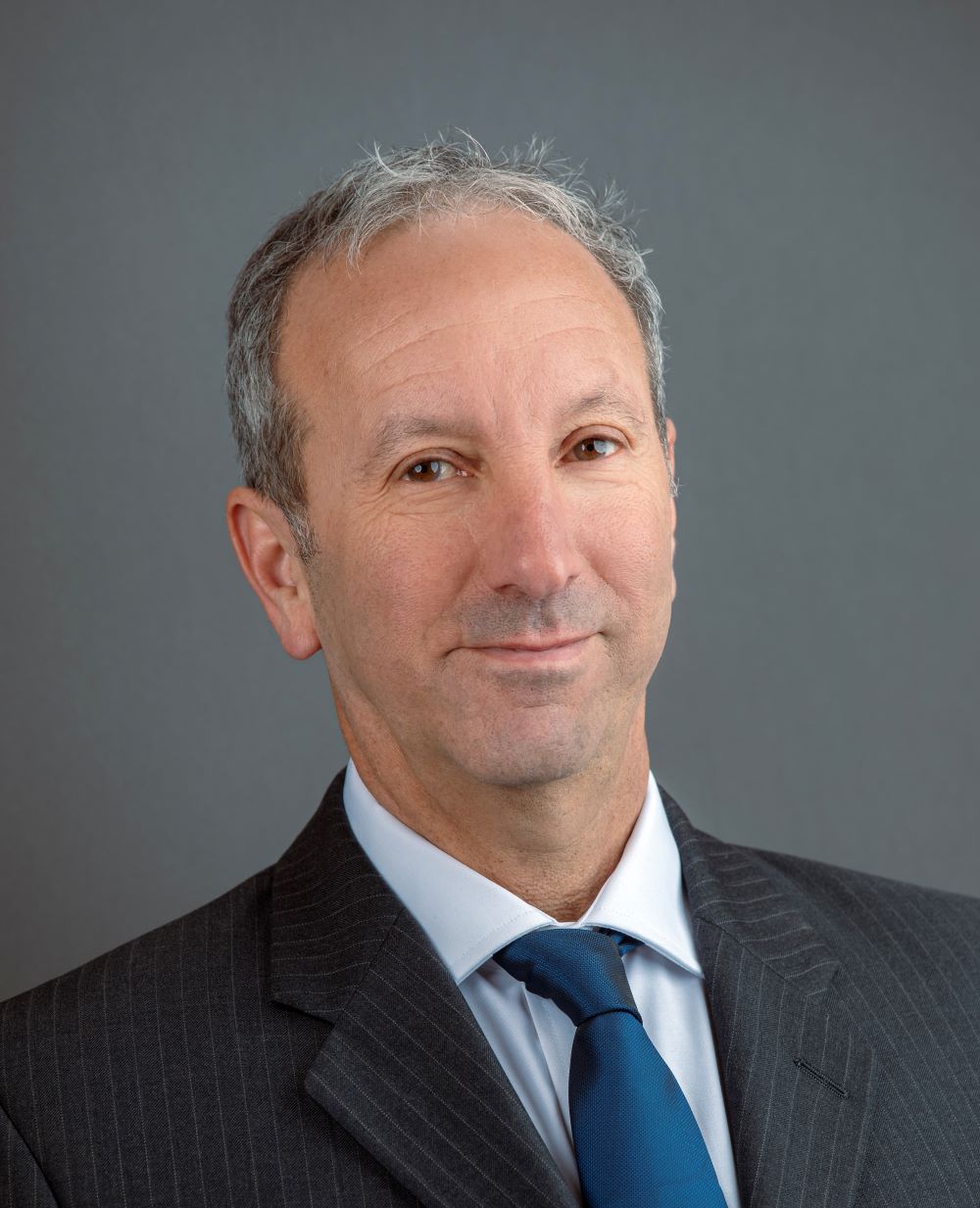 Mr. Yanuck is the Founder and President of Laurel Environmental Geosciences, D.P.C., (1992). Mr. Yanuck holds a M.S. in Hydrogeology and a B.A. in Geology, both from SUNY Stony Brook. He is a former President of the Long Island Association of Professional Geologists and board member of the NYS Council of Professional Geologists. Mr. Yanuck is a licensed professional geologist in New York State. Mr. Yanuck's varied experience, while operating Laurel Environmental Geosciences for the past 31 years, includes work under the NYS Spills Program, NYS Superfund Program, NYS Brownfield Clean-Up and NYC Voluntary Clean-Up Programs. He has served as an environmental consultant to real estate and development companies, legal firms, and both large and small financial institutions throughout the greater metropolitan area. Prior to starting Laurel, Mr. Yanuck worked at a residential real estate development company, where his activities included the planning and construction of residential developments in Long Island and NYC. Mr. Yanuck made a move into the environmental consulting field after involvement redeveloping a contaminated site in Queens. His experience in real estate development coupled with environmental consulting experience led him to put together a team to successfully acquire and redevelop 24 Brownfield Sites in Nassau County. Mr. Yanuck continues to manage the company's growth and expand client services at Laurel.
*********************************************
University Commencement Information
can be found

  here