Skip Navigation
BRIAN MCAULIFFE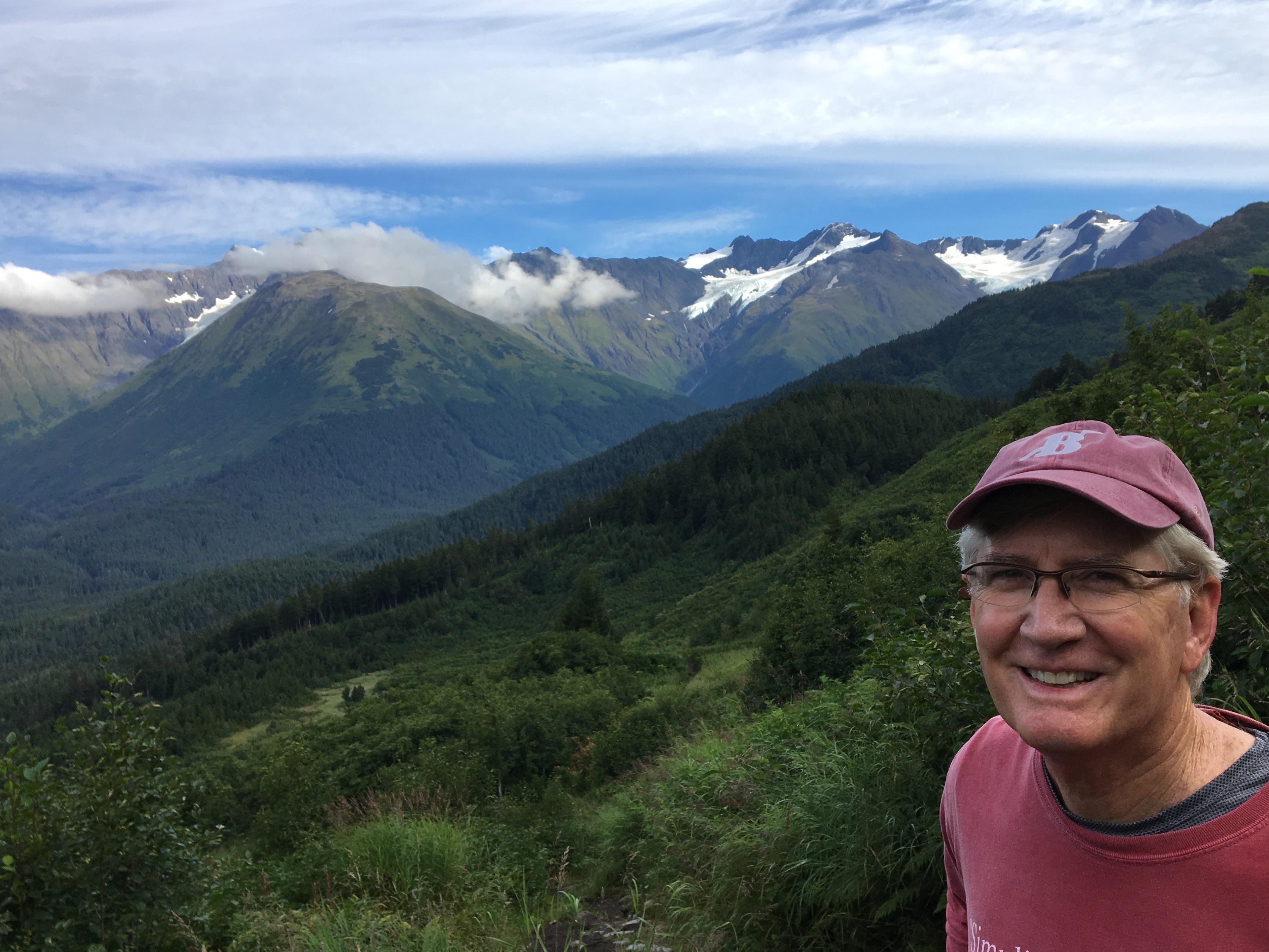 ACE Program Coordinator, Department of English
Humanities 2092
brian.mcauliffe@stonybrook.edu
Biography

Brian McAuliffe is the English Department Coordinator for the ACE Program (Accelerated College Education)  and a Lecturer in the department.

He was the English Department Chair at Ward Melville High School (WMHS) for ten years.  During this time he piloted Stony Brook's English ACE program there.

While English Chair he founded the WMHS Writing Center.  In 2017 the Writing Center received a Program of Excellence Award from the  New York State English Council. He also redefined senior year for students at WMHS by introducing fundamental curricular changes. This required that students not in Advanced Placement Literature and Composition take Writing at the Threshold  (an introductory college writing course) for one semester in addition to an English elective of their choosing.  

He taught high school English for 43 years. For ten years he was an active participant in the partnership between Stony Brook University and Three Village Central School District. This included accommodating preservice English teachers by arranging for classroom observations and placing them with cooperating teachers. For five years he served on the School of Professional Development Advisory Board.