Skip Navigation
The Combined BA/MA in English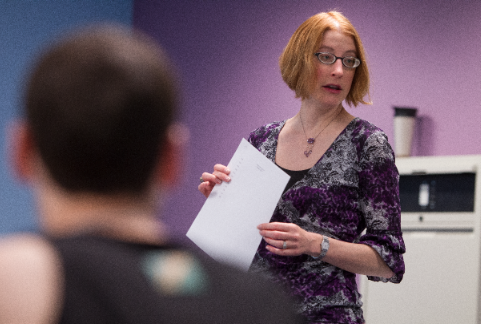 The Combined BA/MA allows the highest achieving undergraduate English majors early admission into the English MA Program. Once admitted, students take four graduate English courses in place of undergraduate courses that are similar in content. This program is designed for students to finish both the undergraduate and graduate degree in five years, although there is no requirement to finish in this period.
Please note that graduate tuition is charged at a different rate than undergraduate tuition, and undergraduate financial aid cannot be used once students are designated as graduate students.
For more information, including application procedures, please contact the Graduate Program Director. Applications are accepted on a rolling basis within matriculation deadlines.
More details on the MA program in English can be found in the MA Handbook.