Skip Navigation
Prospective Students & Scientists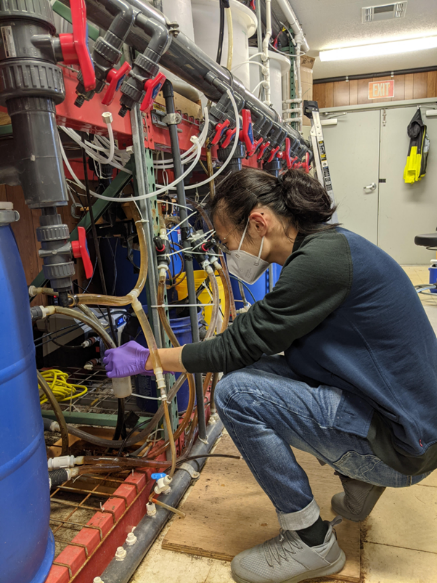 The Center for Clean Water Technology is always looking for talented students, scientists, and visiting scholars to join our team.  As a large New York State (NYS) Center, working in our lab provides students exposure to a wide variety of projects, approaches, methodologies, and people with diverse scientific backgrounds. We provide lab members with a strong grounding in the scientific method, the current state of science in water and wastewater fields, modern and traditional methods, experimental design, statistics, and the execution of field and laboratory experiments of multiple scales.  We have a state-of-the-art analytical facility that is continuously being upgraded with new equipment to develop new methodologies for use in our research to keep our approaches at the forefront of modern science. For example, we are one of very few laboratories across NYS that feature a certified PFAS testing facility. In addition, our Center collaborates with various state departments, industry, and community partners, and students get involved in these projects providing an opportunity to grow and expand their professional network.
Our students get the experience in translating lab-scale experiments to pilot-scale demonstrations. The Wastewater Research and Innovation Facility (WRIF) is a unique facility operated off-campus by CCWT that provides students with a platform to pilot-test various novel wastewater treatment technologies. Our students also closely collaborate with local water districts to involve in pilot testing of novel drinking water treatment technologies in the field.
The Center has strong team of multidisciplinary faculty collaborators and administrative team members to support students and scientists to ensure individuals are making the progress they need to achieve their goals. We have weekly research meetings where students get input from collaborating faculty, scientists, and staff. Collectively, these resources and approaches have combined to provide lab members with backgrounds to succeed in the next stages of their careers.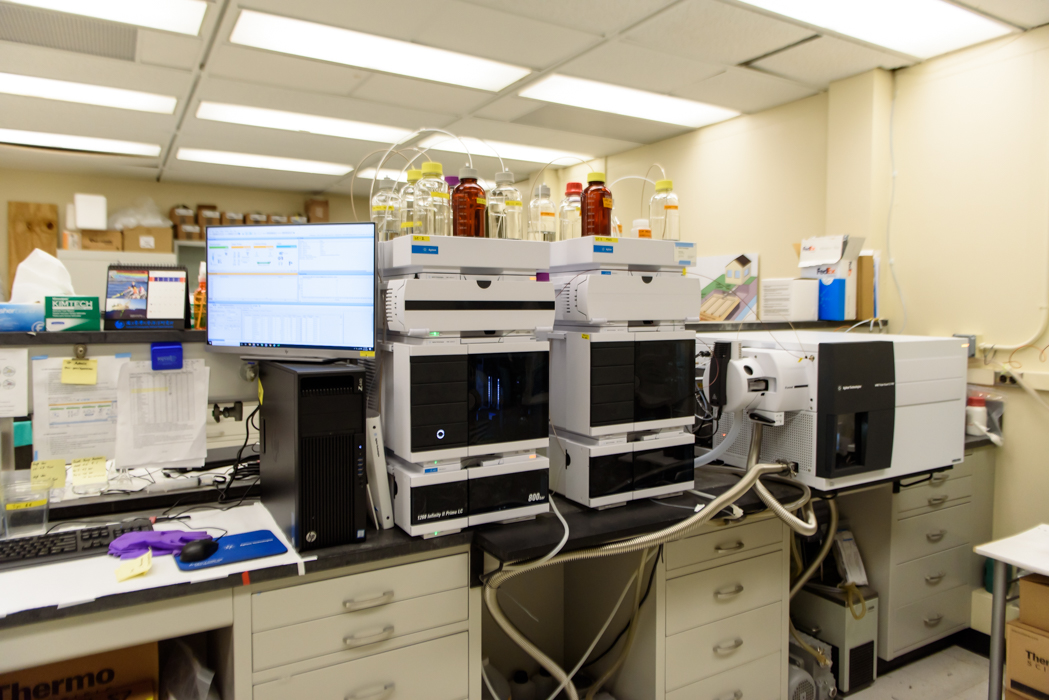 Prospective Graduate students should contact CCWT or Center-affiliated faculty to determine if, based on their interests, they should apply to School of Marine & Atmospheric Sciences, the Department of Civil Engineering, and Chemistry Department programs to receive support from the Center for Clean Water Technology. For information on job postings for scientists please visit the University's jobs site or follow us on Twitter.