Skip Navigation
Professional Development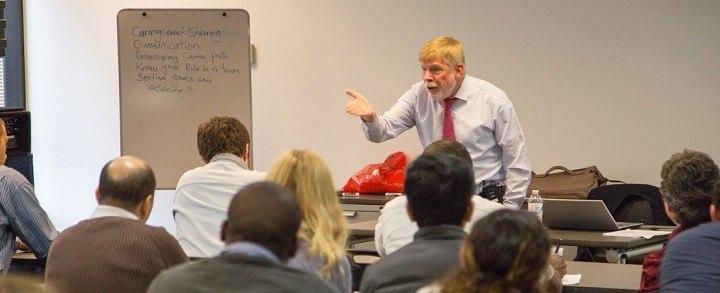 Practical Professional Series
The Practical Professional Series is a collaborative effort with The Graduate School here at Stony Brook. The goal of this series is to provide graduate students and postdoctoral scholars with a meaningful orientation on various topics, including navigating complex organizations, time and energy management, building and maximizing professional relationships, and strategic professional growth.
Professional Conference and Meeting Attendance
CIE scholars are strongly encouraged to attend professional conferences and meetings to showcase their research and to expand their professional networks. To this end, the CIE provides financial support to eligible CIE scholars who attend a professional conference or meeting related to their studies.  For eligibility information, application guidelines, and the online application, please visit the Conference Travel Support site.
Speaker Series
The Speaker Series allows CIE scholars to learn the personal journeys of distinguished figures from various fields and disciplines as a means to foster their professional development.  CIE scholars have the opportunity to connect with individuals who can offer insight related to navigating graduate school, finding rewarding employment opportunities, and expanding professional networks.
Research Cafe Series
The Research Café series showcases the innovative research of our CIE scholars. Advanced CIE doctoral students present their research to the greater campus community, giving them the opportunity to gain experience in communicating their work to broad audiences, receive feedback from scholars in various academic fields, and foster cross-discipline collaborations. If you are interested in presenting at a Research Cafe, please contact Elizanne Warren-Russell.
Topic Based Lunches with Senior Administration
The goal of the Topic Based Lunches is to offer CIE scholars a glimpse into the professional pathway of our senior university leaders. By doing so, we believe critical discussions about the direction of this University as well as issues pertaining to diversity and graduate education will emerge. This will ultimately foster a strong sense of school spirit and provide valuable professional development advice to our students.