Skip Navigation
Rising to the Challenge: A practice in collaborative communication to overcoming this century's biggest scientific obstacles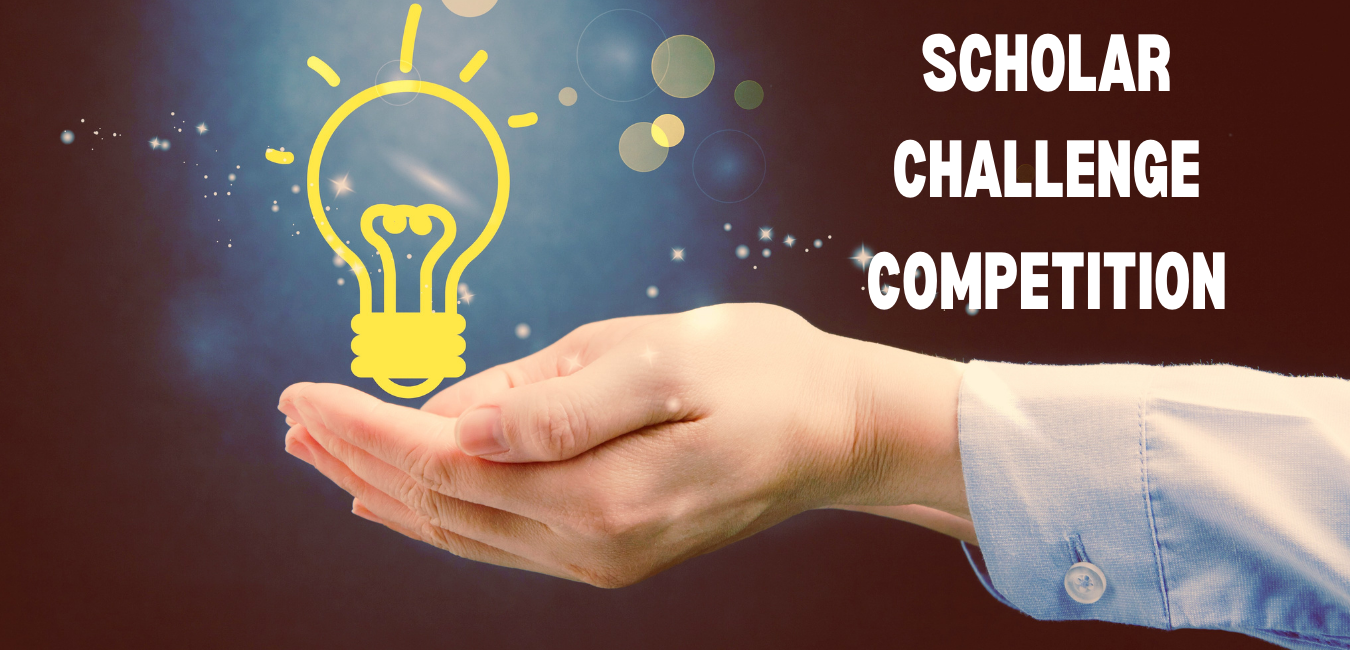 Are you an IRACDA scholar who is brave enough to join the IRACDA 2021 challenge competition?
As researchers and educators, we must excel in public speaking. Guiding lectures, presentations, interviews, and workshops require us to be able to communicate clearly and effectively to an audience.  
In the IRACDA 2021 challenge competition, we seek participants from all IRACDA programs to work in groups on a challenge question together. For those willing participants looking for a unique and fun opportunity, we are offering to mix-and-match contestants from various IRACDA programs. This will allow scholars to network across programs and engage in a group dynamic, which is another key skill to build. 
Team Structure
Each team will consist of 5-7 members, which can be from the same program or from different programs. You will also have the opportunity to choose your team members or allow us to set up your collaborative team. 
Competition Structure
Teams will be assigned and presented with a challenge question 

Each team will prepare a 5-minute presentation to address the challenge question

Teams will deliver their presentation live during the IRACDA 2021 conference before a team of judges. 

Judges will select 1st, 2nd & 3rd place teams which will be announced at the closing ceremony.
Timeline 
June 4: Registration deadline *Deadline Extended*

June 7: Teams notified of their team members and provided with the challenge question

June 30: Live competition
Awards
Each member of the winning teams will receive the following awards
First Place: $100 gift certificate

Second Place: $50 gift certificate

Third Place: $25 gift certificate
We encourage you to join in the fun! Follow this link to register today. Please email us at iracda@stonybrook.edu if you have any questions.