Skip Navigation
Creating Your Strategic Plan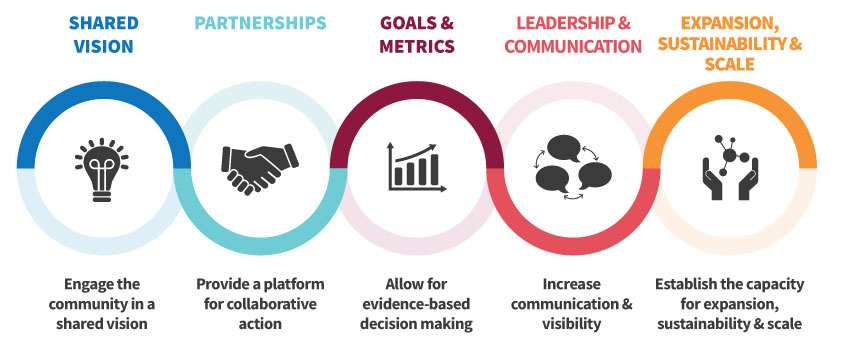 Strategic planning is a process that can take you from where you are to where you hope to be. There are a whole host of reasons your unit might be taking this on. You might hope to:
...attract and retain more diverse faculty
...increase outreach to historically underrepresented student populations in your field
...create inclusive and equitable curricula
...build a more vibrant, collaborative culture in your unit that draws people together
... and the list could go on!
Whatever your reasons are, the creation, implementation, and evaluation of your unit's strategic plan is the unique responsibility of your committee. It's purpose is to assure quality, assess risk, and serve as a driving force in transforming your unit for the better. These members will be the ones tasked with spearheading and maintaining the strategic planning process, so make sure your committee is composed of people 'bought in' to the importance of this work.
Further Reading from The Chronicle of Higher Education:
Learn more about establishing your DEI committee/s