Skip Navigation
MING Huang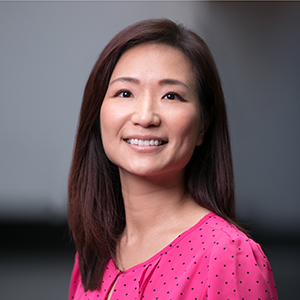 Assistant Dean for Budget, College of Arts and Sciences
Stony Brook University
As Assistant Dean for Budget, Ming Huang's responsibilities include the financial management and budget development for the college's financial resources.
Ming has been with Stony Brook University since 2005, serving most recently as the Senior Staff Assistant for Finance and Budget for the School of Dental Medicine. Before joining the Dental School, Ming served as the business manager for the Division of laboratory animal resources in the Health Sciences Center. 
An alumna of Stony Brook, Ming received a BA in History and MS in Management and Policy. 

Email: ming.huang@stonybrook.edu