Skip Navigation
OUR OFFICE
Advises sophomores, juniors, seniors, and second bachelor degree students in the College of Arts & Sciences, College of Business, School of Journalism and School of Marine and Atmospheric Sciences.
We provide overall communication to Stony Brook undergraduates about academic advising and the evaluation of transfer credits for general education requirements. We help students develop their academic plans for graduation and work with students in academic difficulty.
What's Happening
Academic Standing Hold-Have an academic standing hold your record?  Click here for more information about your level of academic standing and what to do next.
Thinking about taking a course at another university?  Make sure you read this first.
You are encouraged to meet with an advisor to review your progress towards the completion of the graduate requirements. View our walk-in advising calendar. No appointment necessary.
Registration info, opportunities, deadlines - Connect with Please Be Advised.

Discover videos and tutorials on the Advising Media site.
Student Opportunities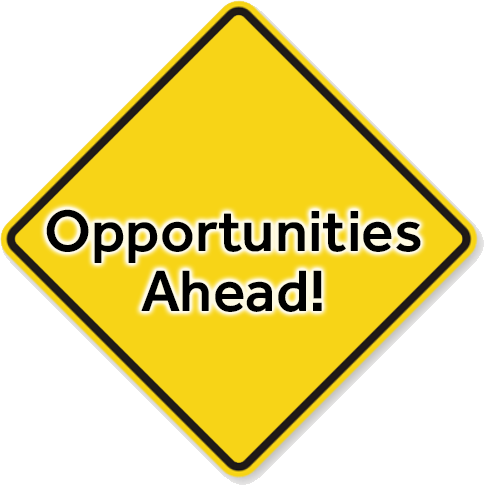 Check out our offerings below for student employment, internships, and teaching assistant opportunities through Academic and Transfer Advising Services!


Learn more
Africana Studies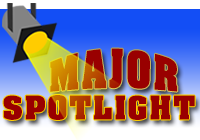 Every month Academic & Transfer Advising Services offers you a closer look into the featured major of the month. 
Read more