Skip Navigation
The Annual Lighting of the Windmill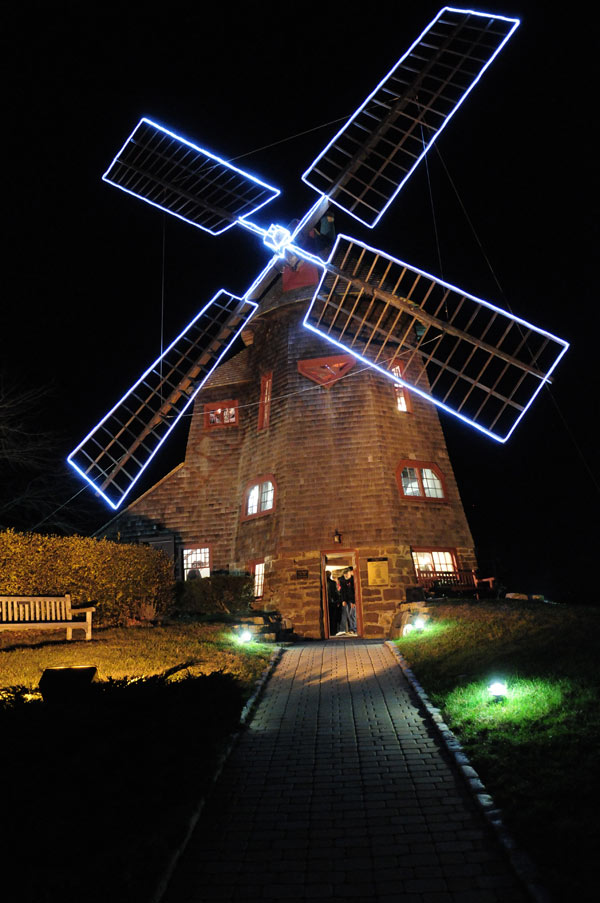 Friday, December 8, 2017
5:30-7:30 pm
Please join Stony Brook University,
 Stony Brook Southampton Hospital and the 
Stony Brook University Incubator at Calverton for the annual Lighting of the Windmill.

Location: Stony Brook Southampton
 Student Center Cafeteria

Free Admission
!
A cherished tradition at Stony Brook Southampton, the annual Windmill Lighting is the perfect way to kick off the holiday season and welcome Southampton Hospital into the Stony Brook Southampton family.

Music • Refreshments • Family Activities • Ice Carving • Photo Booth

Special Lecture: Exploring Long Island's Underwater World
Chris Paparo, School of Marine and Atmospheric Sciences
7:30 pm at Duke Lecture Hall

For more information, contact Laura.Lyons@stonybrook.edu

For an accessibility-related accommodation, please call (631) 632-6873.