Skip Navigation
The Annual Lighting of the Windmill
Illuminate Your Holidays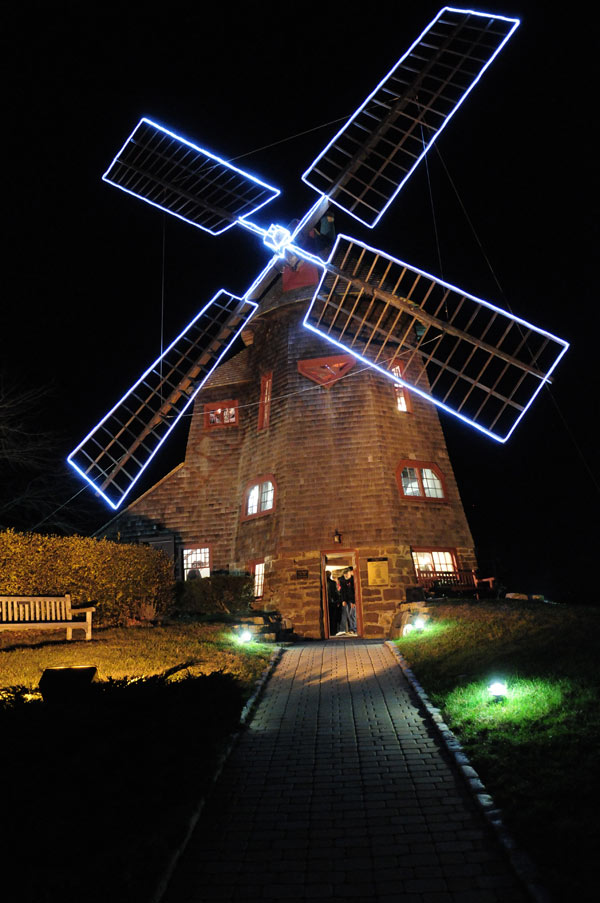 Friday, December 6, 2019
6-7:30 pm
Please join the Stony Brook Southampton community at our annual Lighting of the Windmill!
Location: Stony Brook Southampton campus, Chancellors Hall

Free admission
!  All are welcome!

A cherished tradition at Stony Brook Southampton, the annual Windmill Lighting is the perfect way to kick off the holiday season.
Featuring: Refreshments • Music • Alumni-Sponsored Photo Booth • Crafts for Children • Guided Windmill Tours
The festivities also include a special SoMAS Marine Science lecture, 7:30 pm at Duke Lecture Hall

For more information or to RSVP, contact:  Laura.Lyons@stonybrook.edu
For an accessibility-related accommodation, please call (631) 632-6873.