Skip Navigation
Voter Registration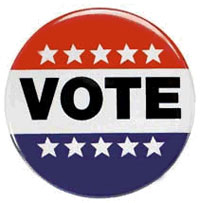 New York State Board of Elections:
The Student Accessibility Support Center can support students' access to voter registration. Stony Brook's Center for Civic Justice provides complete information on voter registration and absentee voting.
You may also contact the SASC  for support with accessing voter registration by email at sasc@stonybrook.edu, or go to the NY State Board of Elections website link for additional information: http://www.elections.ny.gov/.