Skip Navigation
Our Mission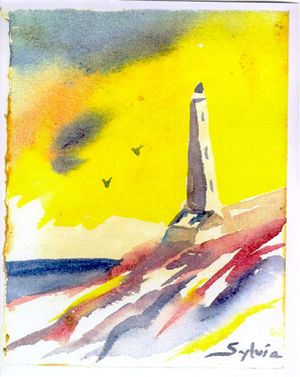 Disability Support Services at Stony Brook University serves as a resource for students and values self- empowerment, self-direction, and self-determination. Our mission is to advocate for a campus environment that meets the needs of students with disabilities.
News and Announcements
Welcome back students and staff for the Spring 2017 semester. 
To be guaranteed a seat for Finals you must schedule your exams by April 23rd, 2018. Please review DSS Spring 2018 Final Exam Schedule for scheduling needs. 
Take advantage of our Test Booking feature.
Stony Brook University students, who are eligible for services with Disability Support Services, can register to vote. Please go to our Voter Registration Page for further information.
Contact Us
Disability Support Services is in the ECC building, directly behind the Psych A building and diagonally across the back parking lot of the SAC. Along the path there is a blue and white sign that says Disability Support Services. There are automatic door buttons outside the front door and inside the Vestibule.
Office Hours: 8:30 a.m. to 5 p.m.
Phone: (631) 632-6748
Fax: (631) 632-6747
Email: dss@stonybrook.edu