Skip Navigation
Our Mission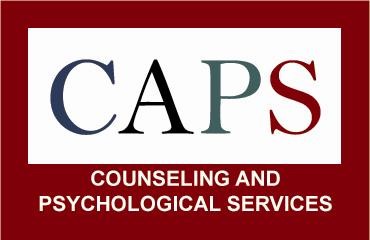 We provide inclusive access to psychological and psychiatric services to help students grow and flourish by hearing them as they wish to be understood.
We offer vitally important resources, prevention, outreach, and training programs for the campus community to facilitate  psychological well being, academic success and safety on campus.

Our Vision
By reducing barriers to care we encourage students to proactively seek support.  
Through integrated, goal-directed treatment that provides tools for self-knowledge and improved coping skills, we strive for our students to seek personal fulfillment and assist others as vital contributors to a sustainable community of care.