Skip Navigation
Welcome to Undergraduate Psychology
*The Peer Mentoring Program is currently paused for 2022-2023
---

The study of psychology provides an understanding of the biological, cognitive, social, and clinical origins of behavior, thought, and emotion, and the methods that psychologists use to investigate them. Knowledge of psychological principles and the ability to evaluate theories and research are essential in our rapidly changing society.
The Stony Brook Department of Psychology was founded in 1965 and is one of Stony Brook's largest and strongest undergraduate departments. The department has a long history of accomplishments in teaching and research. Members of the department have received awards for their excellence in teaching at university, state, and national levels. In addition, many are nationally and internationally renowned researchers. Students have a range of opportunities for undergraduate participation in research and teaching.
The Department of Psychology offers undergraduate programs leading to a Bachelor of Science (B.S.) degree or a Bachelor of Arts (B.A.) degree. Both programs provide a broad overview of psychology and related fields. The B.S. program places relatively more emphasis on the natural sciences and mathematics. The Department does not offer a minor in Psychology.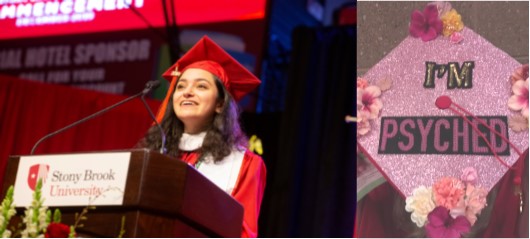 Both the B.A. and B.S. programs provide students with a background of fundamental subject matter that will equip them for graduate study in related fields. The Psychology major is also beneficial for students seeking careers such as medicine, education, law, or management, and for those seeking careers in business, marketing, or data science.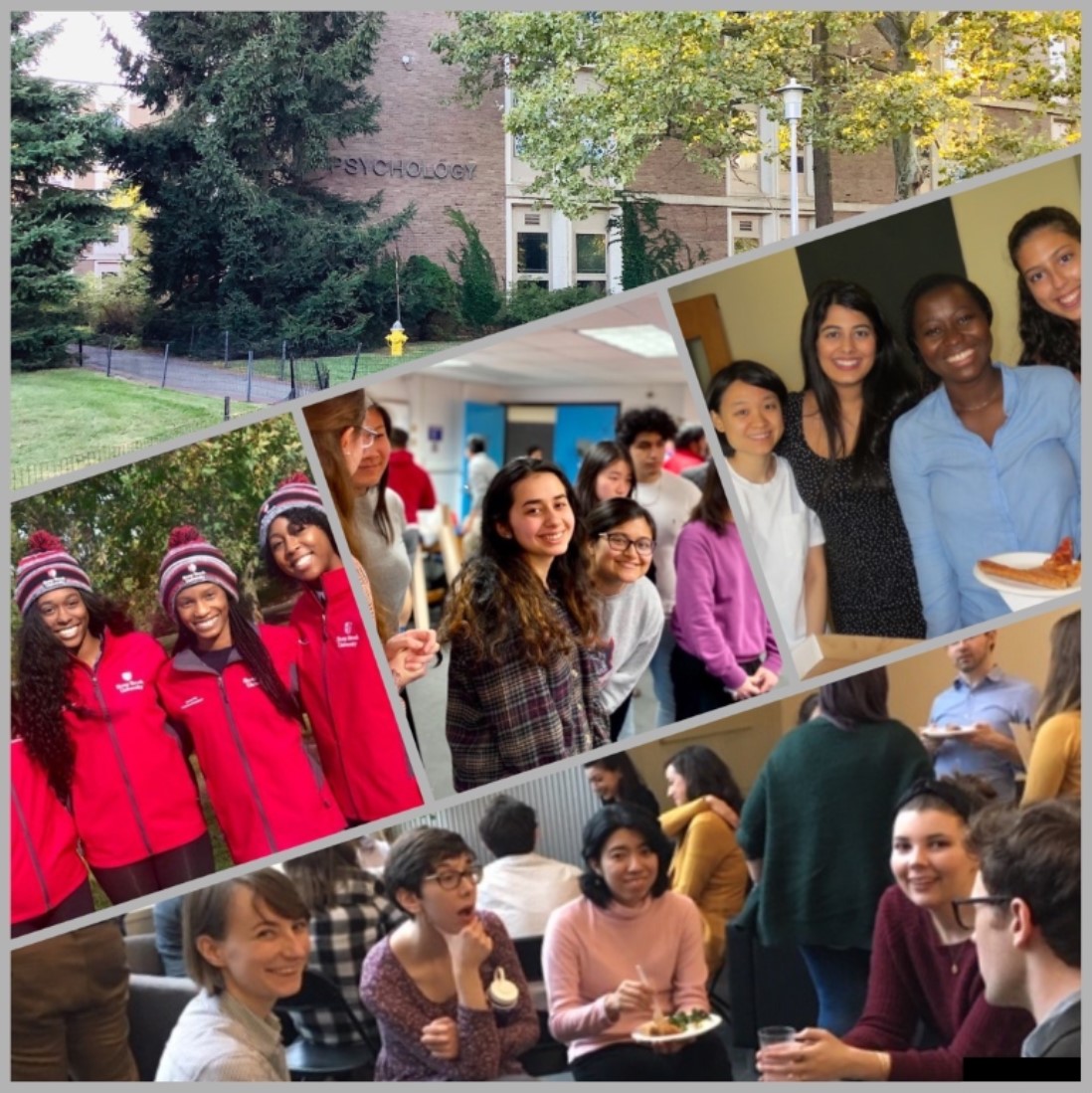 Please see Frequently Asked Questions for answers to our most commonly asked questions. For general questions regarding the Psychology undergraduate degree programs, email psych_advising@stonybrook.edu.