Skip Navigation
Workshops & Weekly Chat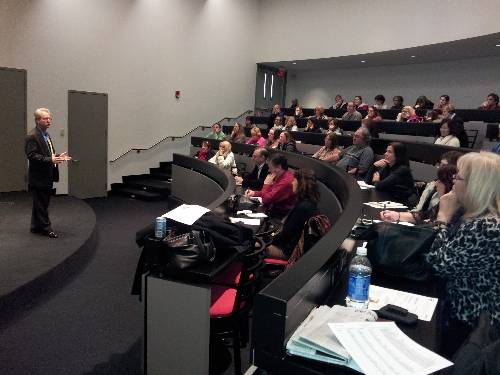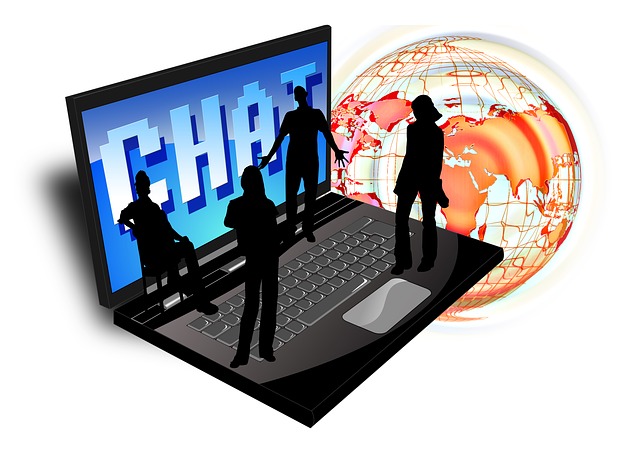 ASK THE OMBUDS - A WEEKLY INFORMAL ONLINE CHAT - Wednesdays @ 1 pm

The purpose of the chat is 1) to learn how the Ombuds Office can be a resource for you, 2) to discuss general issues about your work or study and 3) to learn about topics of interest such as effective and respectful communication, resolving problems or conflict and any other topics to assist you in improving the work or academic environment. 

Registration - NOT required.  Click here
Click the links below to register and closer to the workshop date you will receive a Zoom meeting invite.
JUNE 2021 ONLINE WORKSHOPS
TIP FOR MANAGERS/SUPERVISORS RE: EMPLOYEES RETURNING TO THE WORKPLACE
This supervisory workshop is designed to support our remote employees who are transitioning back to the workplace. We will discuss the various concerns that employees may present to their supervisors. The goal is to prepare supervisors for conversations with their employees.
June 15, Tuesday, 12:00 pm to 1:30 pm
June 17, Thursday, 4:00 pm to 5:30 pm
June 21, Monday, 4:00 pm to 5:30 pm
June 23, Wednesday, 11:00 am to 12:30 pm
MANAGING UP – HOW TO IMPROVE YOUR RELATIONSHIP WITH YOUR BOSS
Would you like to manage your relationship with your boss? In most cases you can. Reduce unnecessary conflict or miscommunication. Listen, watch and learn about your boss's work style, expectations, priorities, pressures, plus strengths and weaknesses. We will discuss strategies to adjust your style when appropriate and to use your strengths to complement your boss and together work as a team.
June 16, Wednesday, 4:00 pm -5:30 pm
June 18, Friday, 12:00 pm to 1:30 pm
June 22, Tuesday, 1:00 pm to 2:30 pm
June 23, Wednesday, 4:00 to 5:30 pm
A FEW REMINDERS WHEN WORKSHOPS ARE POSTED:
Click on the date of the workshop that you wish to attend. Reminders are sent out closer to the workshop date. If you cannot access the registration form, try another browser or contact the Ombuds Office.
LIST OF WORKSHOP TITLES & DESCRIPTIONS
Upon request workshops will be customized for your department, class or work group.
Change & Transition
Change & Transition - Navigating New Waters
Communication
Communicating Across Generations
Communicating During A Crisis
Communication Tool Kit - I Hear You
Communicating with Care & Compassion
Enhancing Communication
Having Respectful & Effective Conversations
Modes of Communication & When to Use Them
More Tips on Respectful & Effective Communication
What's Your Communication Style?
Conflict
High Conflict Behavior - What Is It & What Can You Do About It
Negotiating Conflict
Test Your Knowledge About Conflict - Take the Conflict Awareness Quiz
Tools for Resolving Conflict
Understanding Conflict
Creating a Positive Environment
Management
Managing UP - Addressing challenging situations
Managing UP - How to improve your relationship with your boss
Managing Change (Management/Supervisory Training)
Managing Difficult Conversations (Management/Supervisory Training)
Negotiating Conflict (Management/Supervisory Training)
Performance
Improving Performance
Resilience
How Resilient Are You?
Team Building
Working Effectively Together
Ombuds Office Orientations about the office's role & services for:
Faculty & Staff
Supervisors/Management
Students