Skip Navigation
Workshops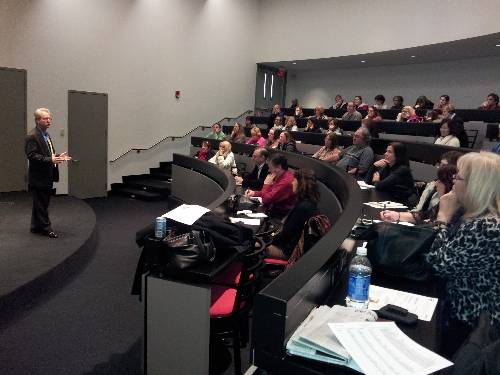 SPRING 2018 WORKSHOPS
TO REGISTER:  Click below on the date of the workshop that you wish to attend. 
Reminders will be sent out closer to the workshop date. 
Also, if you cannot access the registration form, try another browser or contact the Ombuds Office.

Please note that the WEST CAMPUS workshops are from 1  to 2 p.m. 
TEAM BUILDING - WORKING EFFECTIVELY TOGETHER
HAVING RESPECTFUL & EFFECTIVE CONVERSATIONS
CREATING A POSITIVE ENVIRONMENT
LIST OF WORKSHOPS:
Upon request workshops will be customized for your department, class or work group.
Communication
Enhancing Communication
What's Your Communication Style?
Having Respectful & Effective Conversations
Managing Difficult Conversations - A Training for Supervisors
Conflict
Negotiating Conflict (conflict management style)
Understanding Conflict
Tools for Resolving Conflict
Test Your Knowledge About Conflict - Take the Conflict Awareness Quiz
Creating a Positive Environment
Resilience
Team Building
Working Effectively Together
Ombuds Office Orientations about the office's role & services for:
Faculty & Staff 
Supervisors/Management
Students