Skip Navigation
2018
Eriko Sato collaborates with students for publication
See SBU News.
Ryan McHugh (Class of 2020) was selected to participate in the Amgen Scholars Program  
See   SBU Happenings.
2019 JCSB Lecture
"Mindfulness and Japanese Spatial Concepts" by Yoko Kawai, Yale School of Architecture & Penguin Environmental Design  
Monday, Nov. 19, 2018, 5:30 pm, Charles B. Wang Center, Lecture Hall 2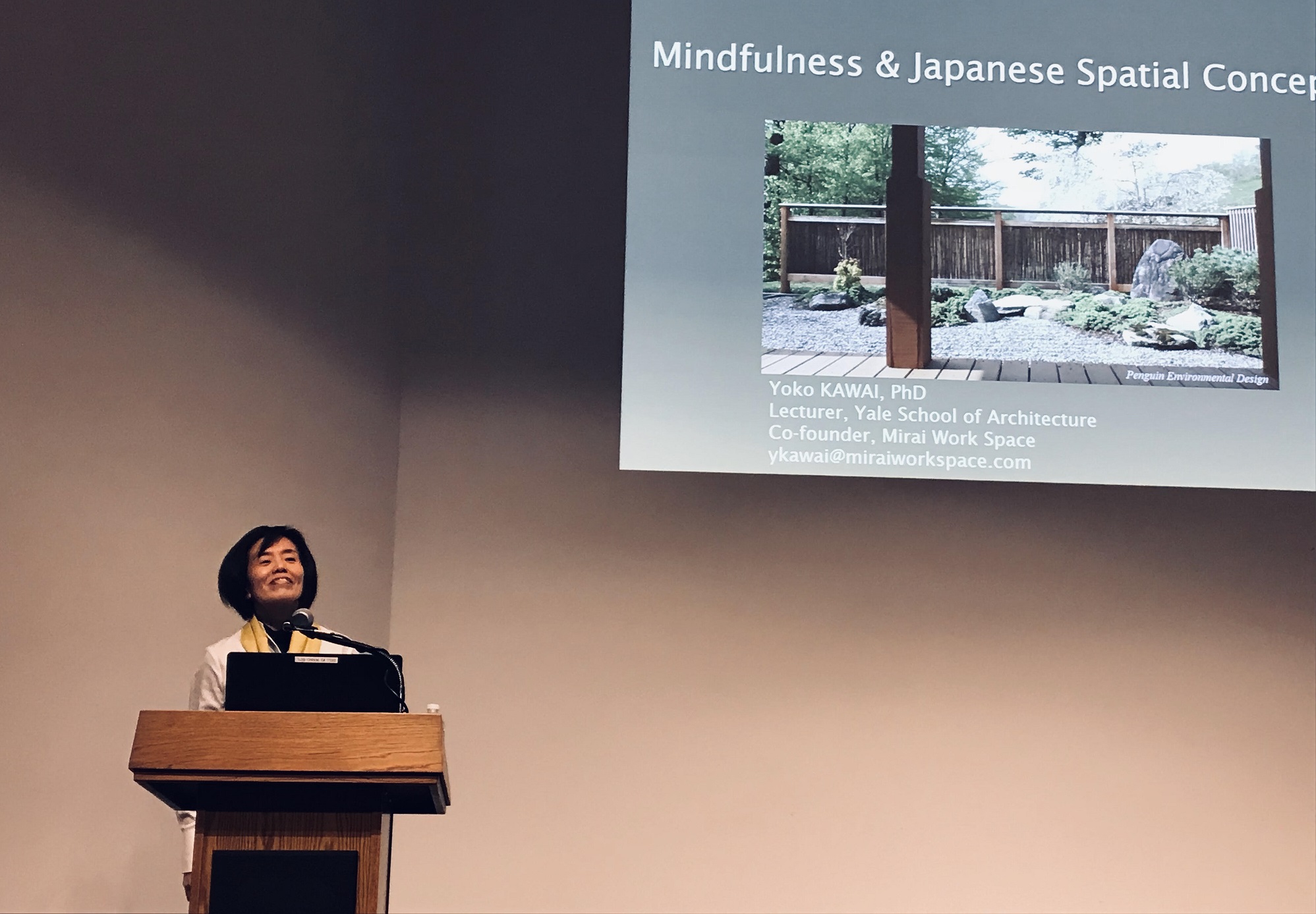 13th JCSB Essay Competition Award Ceremony
April 15, 2018 at the Wang Center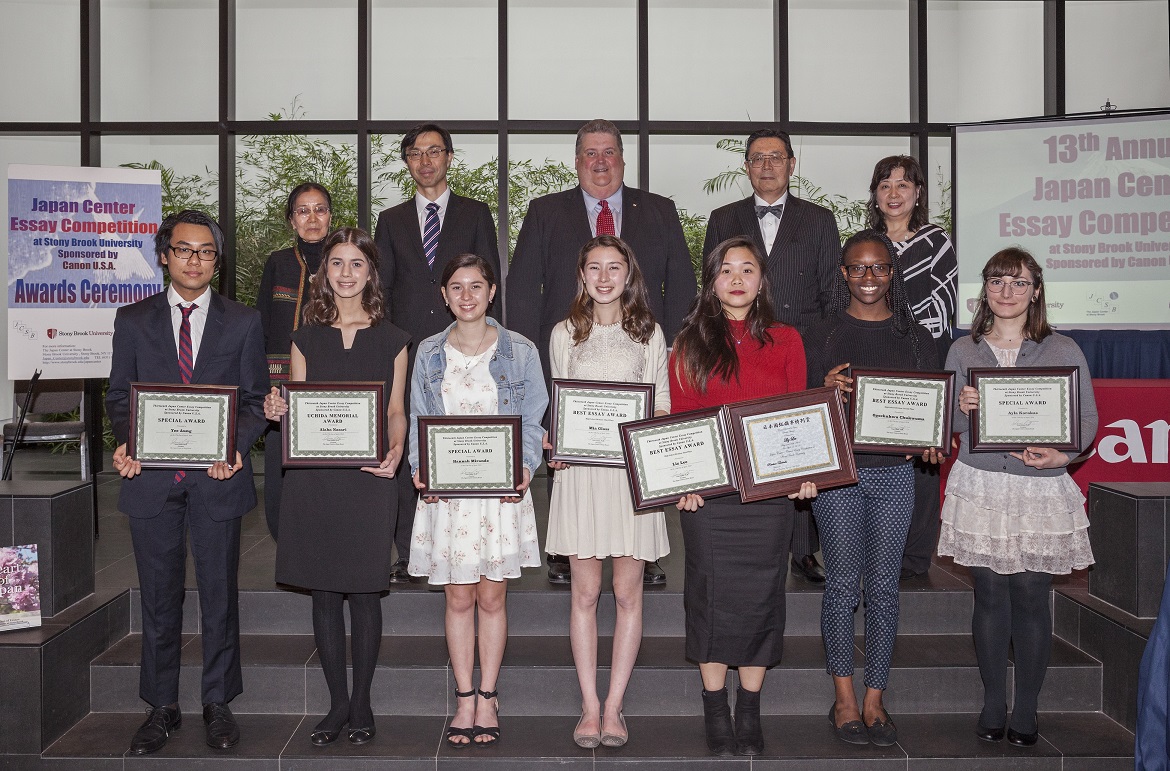 Cosponsoring the MIC Distinguished Lecture Series
April 19, 2018, 4 pm-5 pm, Wang Center Room 201
L2 Pragmatic Research in the Era of Globalization: The Role of Intercultural Competence in Pragmatic Development  
by Professor Naoko Taguchi (Carnegie Mellon University).   
Organized by the   MIC; Co-sponsored with FAHSS, The JCSB and the Pre-College Japanese Program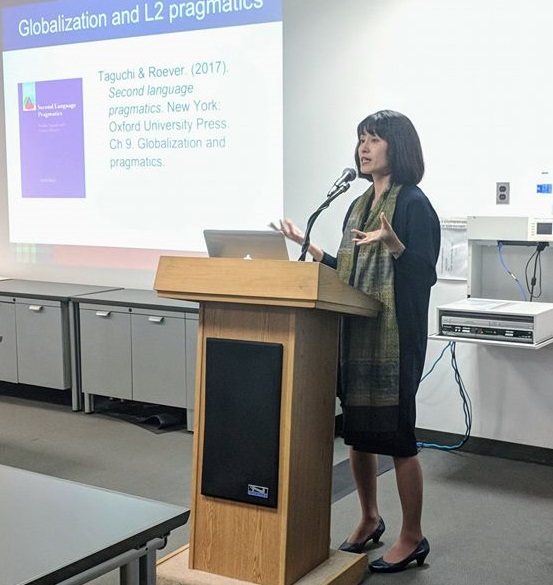 Sakura Matsuri
May 6th, 2018 (Sunday) at the Wang Center
http://www.ryushukan.com/cherry-blossom-festival-sakura-matsuri-home/
New Year's Celebration Gala
January 13th, 2018 at Benten Japanese Restaurant