Skip Navigation
News & Upcoming Events
Dr. Eriko Sato Receives 2019-2020 Association of University Women (AAUW) Research Publication Grant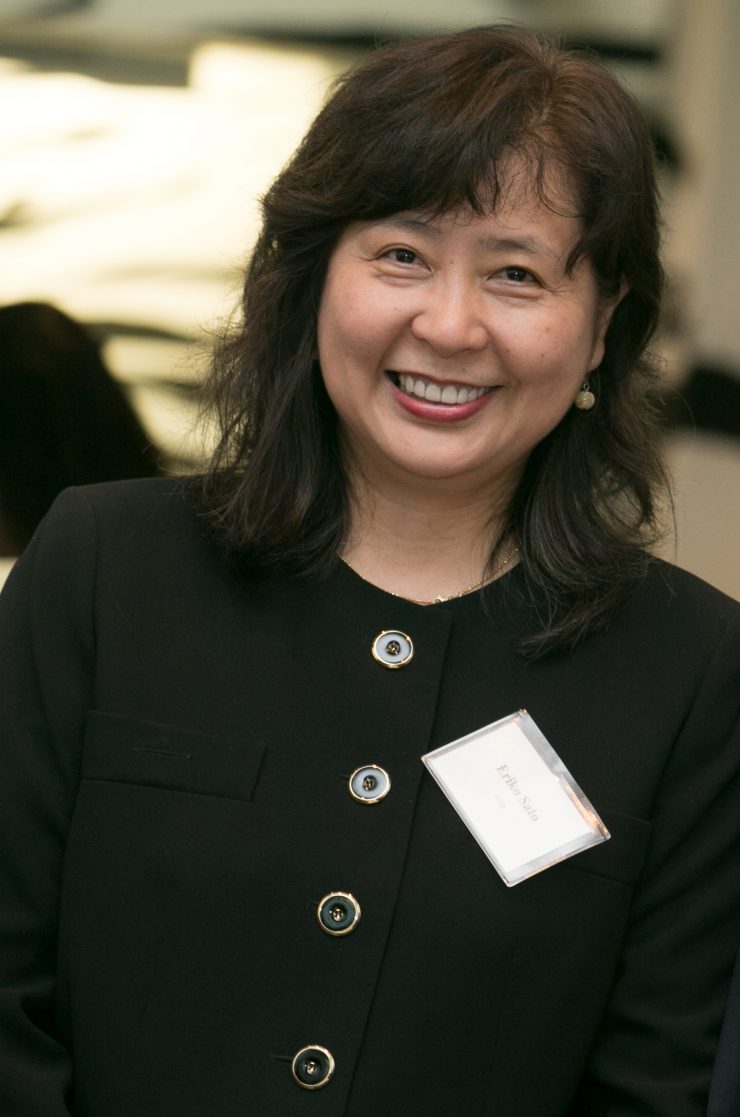 Congratulations to Dr. Eriko Sato, Assistant Professor of the Department of Asian and Asian American Studies, College of Arts and Sciences, on being selected to receive an American Association of University Women (AAUW) research publication grant.  The AAUW is designed to encourage women scholars and independent researchers whose work supports the vision of the AAUW.   That vision is to portray mechanisms to women for learning and applying the tools to overcome both educational and economic barriers, therefore, providing them with a legitimate opportunity for achievement as do men.
Dr. Sato's research area in applied linguistics focuses on translation studies, language acquisition and online foreign studies. She is interested in understanding how bilinguals use their linguistic repertoire to achieve intercultural communication.  Also, how their language use is conditioned by the surrounding sociocultural environment, and how their linguistic practices shape our languages and societies.
In her current book project, Translanguaging in Translation, (under contract with Multilingual Matters) Dr. Sato qualitatively and quantitatively examines a number of varied translated texts in English, Japanese, Chinese, Korean and Hindi. Based on the concept of translanguaging as bilinguals' strategic use of linguistic repertoires across language boundaries, her analyses of vocabulary class, culture-specific items, orthographic scripts, mimetics, and puns in translated texts are correlated with experimental language use, intercultural communication, language evolution, intralingual translanguaging, and multilingualism. 
Dr. Sato's accolade is a well-deserved acknowledgment of her skills as a researcher, communicator, writer, scholar and teacher of Japanese language and linguistics, translation studies and language acquisition. 
See SBU News
Past Events
Award Ceremony: Sunday, April 14, 2019 (Wang Center)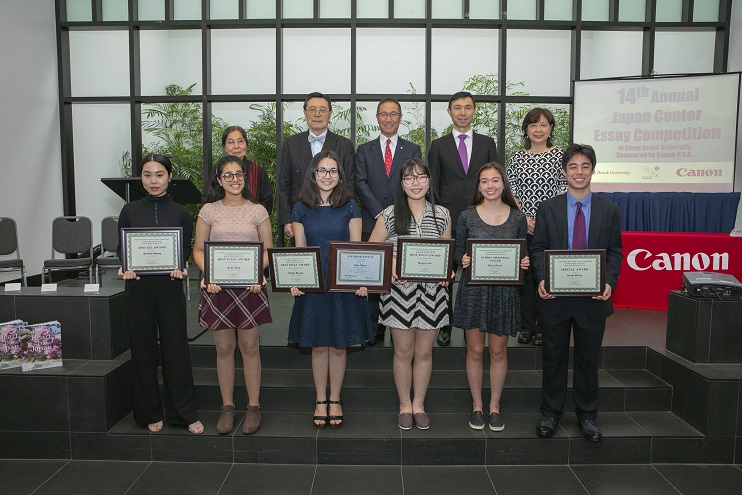 Cherry Blossom Festival (Sakura Matsuri): Sunday, May 5th, 2019 (Wang Center) 
Japanese New Year's Party
January 12, 2019, Eastern Pavilion