Skip Navigation
MICHAEL RUBENSTEIN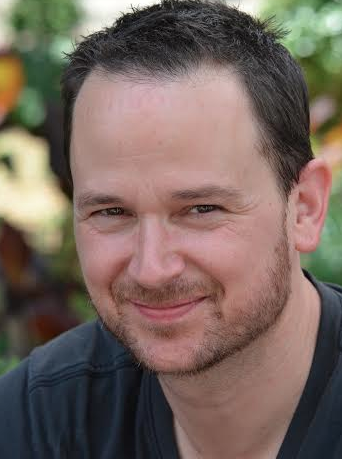 Associate Professor
James Joyce; 20th-Century Irish Literature; 20th-Century British and Anglophone Literature; Postcolonial Literature; Modernism; Psychoanalysis; The Novel; Film; Environmentalism and the Humanities
Also affiliated with The Humanities Institute and The Department of Cultural Analysis and Theory (CAT)
Humanities 1092
Michael.Rubenstein@stonybrook.edu
I prefer to be contacted by email.
Biography

Michael Rubenstein is the author of   Public Works: Infrastructure, Irish Modernism, and the Postcolonial  (Notre Dame: 2010), which received the Modernist Studies Association Prize for a Distinguished book and the American Conference for Irish Studies Robert Rhodes Prize for the Book on Literature. He is co-editor, with Sophia Beal and Bruce Robbins, of a forthcoming special issue of Modern Fiction Studies on "Infrastructuralism" (2015). He is currently working on a new book,   Unaccountable Growth , which examines questions of economic, infrastructural, and characterological development in recent fictions from and / or about the Global South. He offers courses on "Empire and Global English," "British and Irish Culture After 1945," "British Cinema," "Postcolonial Cinema," and "Irish Modernism," among others.