Skip Navigation
Grandfather Receives Electrical Engineering Degree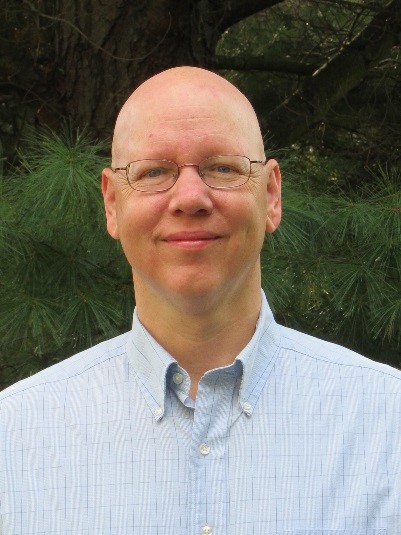 In May 2011, Stony Brook University received New York State Education Department's approval for a Bachelor of Science in Electrical Engineering (BSEE) degree program that delivers all its Electrical Engineering courses online.  In Jan 2014, the program joined the partnership with OPEN SUNY to realize the Chancellor's grand vision in online education.   The BSEE Online program is accredited by the Engineering Accreditation Commission of ABET.
The key feature of the program is that students can complete all course work, including the laboratory component, online without setting foot on campus.   This is one of the first in the nation for a completely online Electrical Engineering degree at the Bachelor's level.   Furthermore, the program is a collaborative effort among faculty at Stony Brook University, Binghamton University and the University at Buffalo.   The program is also recognized as one of the best Electrical Engineering Online program by OnlineCollege.org, a blog featuring the latest news in higher education and online learning.  Taking top honor in four categories: Value, Flexibility, Disability Support, and Faculty Credentials. 
"Most of our students are working professionals, often with family, seeking career advancement.  The schedule flexibility of the online program offers these individuals an opportunity to earn a bachelor degree in electrical engineering while working full time and supporting a family.  It is an example of how SUNY campuses join forces to serve a unique student body that is otherwise unable to pursue higher education in electrical engineering." said Wendy Tang, Program Director and Associate Provost for Online Education. 
Mr. Roger Alford, Class of 2015, is a recently graduated student in the BSEE Online program. 
A grandfather with three adult children and three grandchildren from the State of Michigan, Mr. Alford started his BSEE program at the University of Michigan in 1978.  However, due to various life circumstances, his college career was interrupted.  While he loves electrical engineering and for over three decades had a very fun, challenging career applying electrical engineering knowledge, he never has a chance to complete his bachelor degree.   To demonstrate the importance of college to his grandchildren and to fulfill his lifetime dream and goal, Mr. Alford joined the BSEE online degree program at SBU in 2011. 
Mr. Alford says, "I mostly wanted to finish my degree because it has always been something very important to me.  From the time I was in fourth grade I always knew I would be a scientist or engineer, and I worked hard to get there.  I was crushed when I had to suspend my studies at U-M, and it has felt like important unfinished business ever since." In May 2015, almost 40 years after he started his pursuit, Mr. Alford completed his goal.  He graduated with a perfect GPA of 4.0 with the BSEE degree at SBU!