Skip Navigation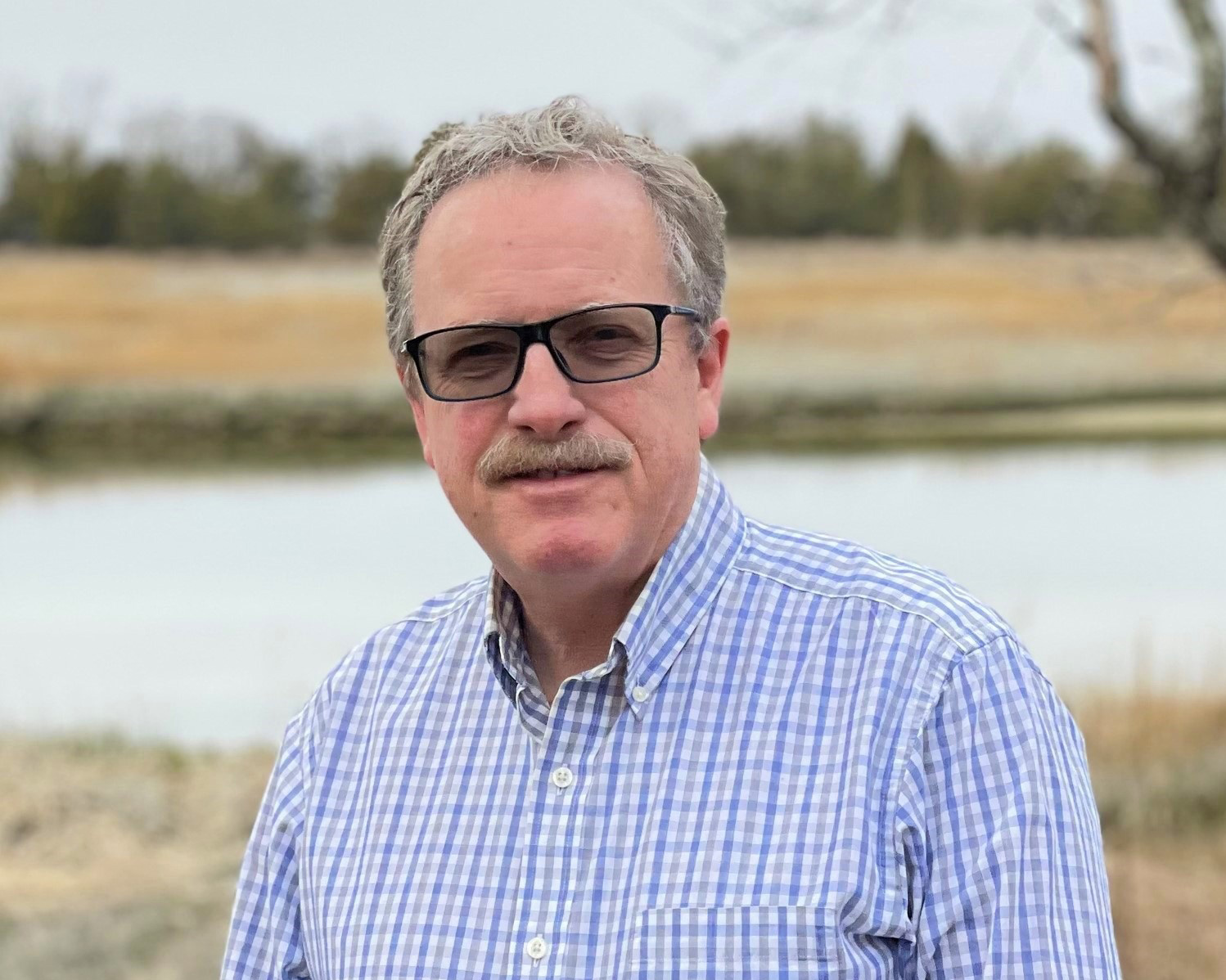 Mr. Thomas Varley, Watershed Manager
Mr. Tom Varley has joined the NYS Center for Clean Water Technology as Watershed Manager. CCWT is collaborating with The Peconic Land Trust to utilize the resources of the Center for septic upgrades and watershed planning as the next step in comprehensive ecosystem restoration for Sagaponack and Georgica Ponds.  In his role as Watershed Manager, Mr. Varley is tasked with accelerating the upgrade of the septic systems in the watersheds with the most environmentally protective systems possible.
Prior to joining the Center, Mr. Varley has spent past 40 years managing the operations and maintenance of wastewater treatment plants throughout the Northeast, Mid-Atlantic and Midwest regions. As a certified Grade 4 Wastewater Operator in NY, NJ & CT he has hands-on experience operating a variety of different treatment technologies from small and midsized facilities to large facilities treating 30 million gallons per day. These include many decentralized wastewater treatment systems throughout Suffolk County treating shopping malls and homeowner developments. Through this experience he has developed a comprehensive understanding of nitrogen removal in wastewater. His wastewater background expands beyond sanitary wastewater to include operating groundwater remediation systems, hazardous waste sites, and leachate treatment and post closure monitoring of landfills.
As lifelong resident of Long Island, Mr. Varley is passionate about local water quality issues. Having grown up on the North Shore of Long Island, he has spent his life around Long Island Sound and associated harbors. Having sailed as a youth in Hempstead Harbor he knows the effects of hypoxia and the need to address point and non-point source of nitrogen loadings. He is eager to use his experience to assist homeowners with upgrading their septic system to address the largest source of nitrogen pollution in our area.