Skip Navigation
Leadership
J. Peter Gergen, Ph.D.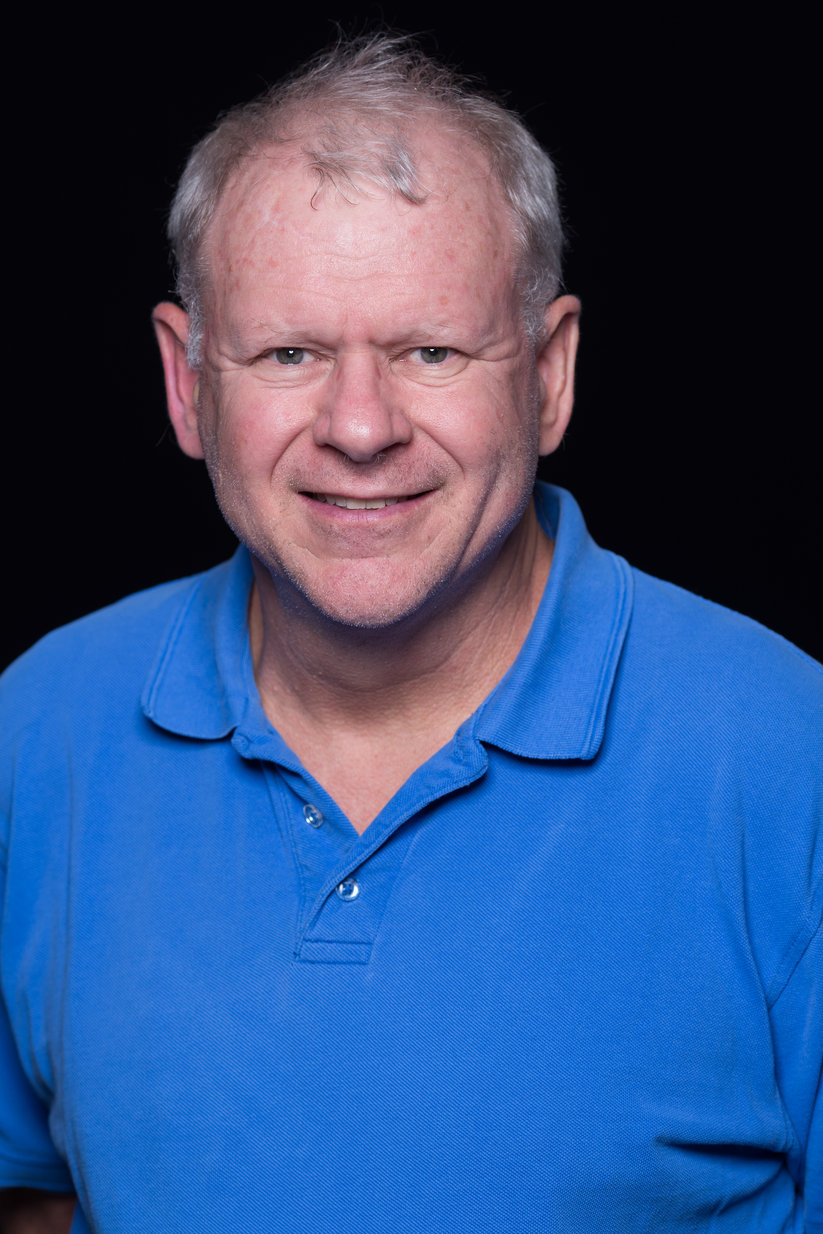 Professor, Department of Biochemistry and Cell Biology
Director, Center for Developmental Genetics
Director, Undergraduate Biology
NIH IMSD-MERGE, Principal Investigator and Program Director
J. Peter Gergen is a Professor in the Department of Biochemistry and Cell Biology and Director of the Center for Developmental Genetics at Stony Brook University. His research utilizes the Drosophila model system to investigate the developmental regulation of gene expression with a focus on Runt, the founding member of a family of conserved DNA-binding proteins with pivotal regulatory functions in human development and disease. He has previously served as a Director of the tri-institutional (Stony Brook University, Cold Spring Harbor Laboratory, and Brookhaven National Laboratory) Graduate Program in Genetics and as Associate Dean for Academic Affairs in the Graduate School. Since 2010, he has served as the Director of Undergraduate Biology Program, which is the largest undergraduate major at Stony Brook, encompassing 3 different departments that offer over 70 different biology courses to over 13,000 students annually. His role as Director of the Undergraduate Biology Program has involved him in the national movement to transform undergraduate science education.
Toni Sperzel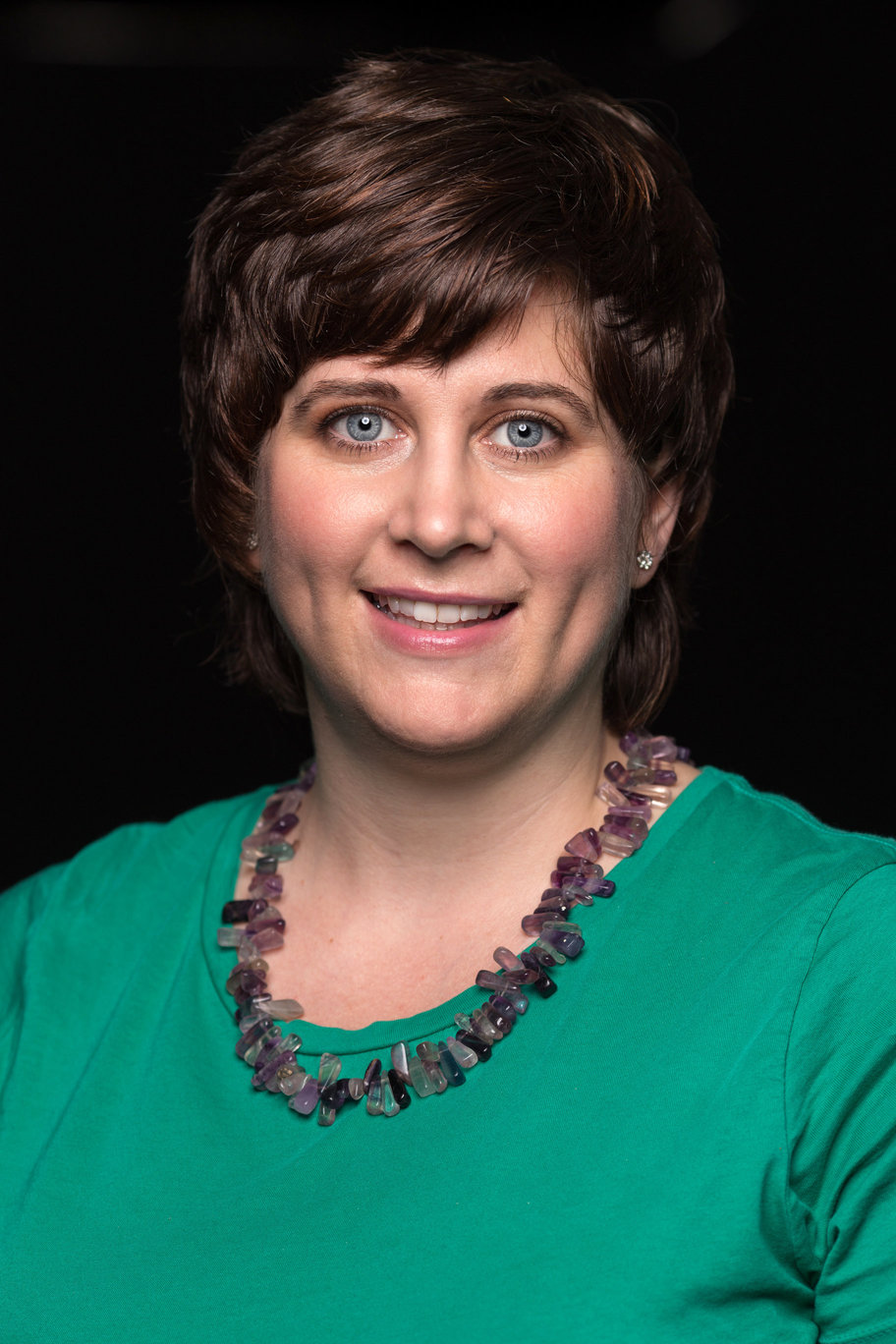 Assistant Dean for Diversity, The Graduate School 
Director, Center for Inclusive Education
NIH IMSD-MERGE, Co-Principal Investigator
Toni Sperzel is the Assistant Dean for Diversity & Inclusion in The Graduate School and the Director of the Center for Inclusive Education. Toni has over a decade of experience in educational administration in multiple capacities including departmental administration, admissions and recruitment of graduate and international students and now, retention and persistence of underrepresented graduate students. She holds a master's degree in Higher Education Administration from Boston College.
Angel Gonzalez, PhD.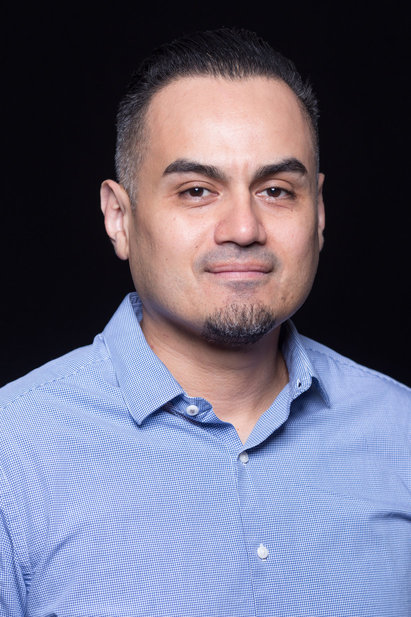 Program Manager, Center of Inclusive Education 
Angel Gonzalez, PhD is the Program Manager the Dr. W. Burghardt Turner Fellowship program, a New York state funded, recruitment-focused fellowship program supporting the academic success of underrepresented Graduate Students across multiple disciplines at Stony Brook. He also coordinates Stony Brook's participation in the National GEM Consortium and administers the GEM Fellowship here at SBU, as well as the NIH IMSD-MERGE and NSF LSAMP Bridge to the Doctorate fellowship programs in the CIE. His research interests include how the experience of discrimination can impact thinking and emotion; and the concerns that members of historically marginalized groups may have about being rejected by fellow in-group members. During his time as a graduate student at Stony Brook, Angel was very active within the campus community serving in numerous capacities such as: Vice President of the Graduate Student Organization, Chair of the GSO Social Concerns Committee, and member of the Student Life, Campus Environment, and University Senate committees. Angel received his Ph.D. in Social/Health Psychology from Stony Brook University in 2012. 
Julianna Pryor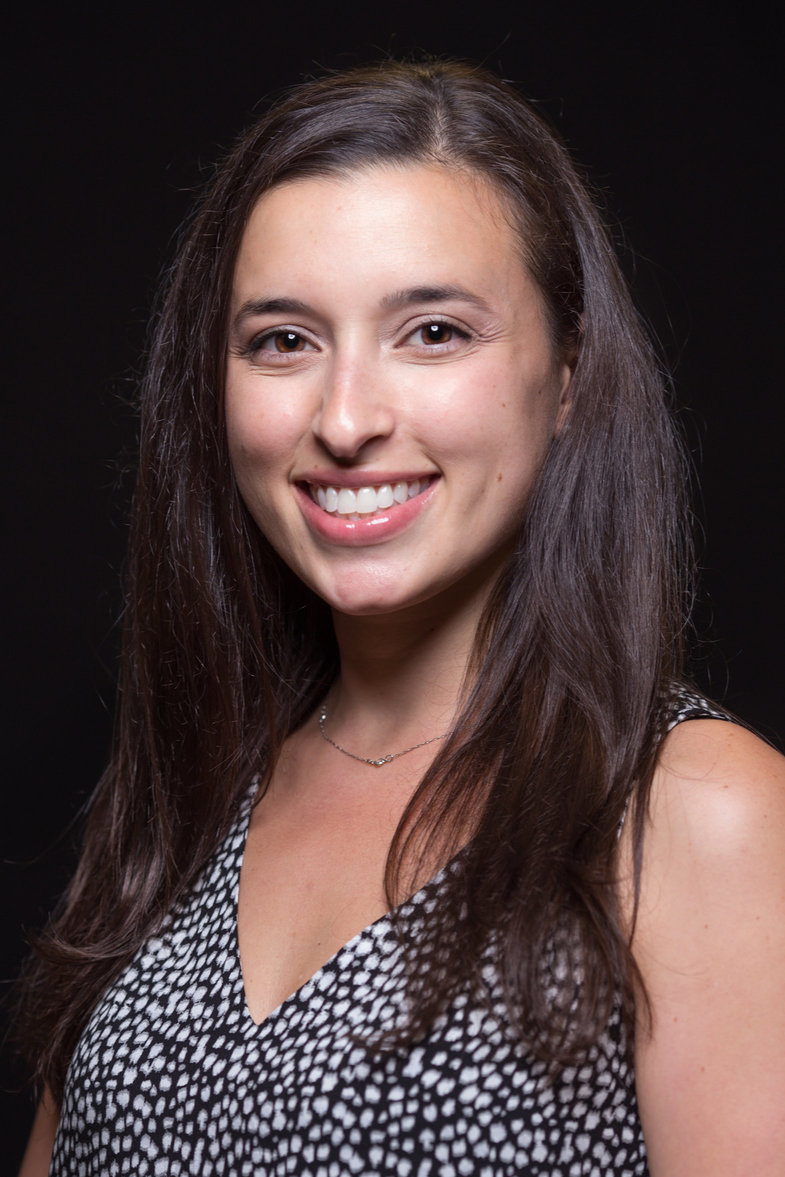 Administrative Coordinator, Center of Inclusive Education 
Julianna Pryor joined the CIE team in November 2014 as the Content & Publications Writer. In her role, Julianna will assist with community outreach, social media, publications and grant proposal writing. She brings with her experience in corporate and special event planning and higher education. Formerly, Julianna was the Director of Career Services at Dowling College where she coordinated several projects, including facilitating a NYS Department of Labor grant for placing undergraduate students in internship opportunities. Julianna received her bachelor's degree in Public Relations and a master's degree in Organizational Communication from Marist College.