Skip Navigation
Minor in Filmmaking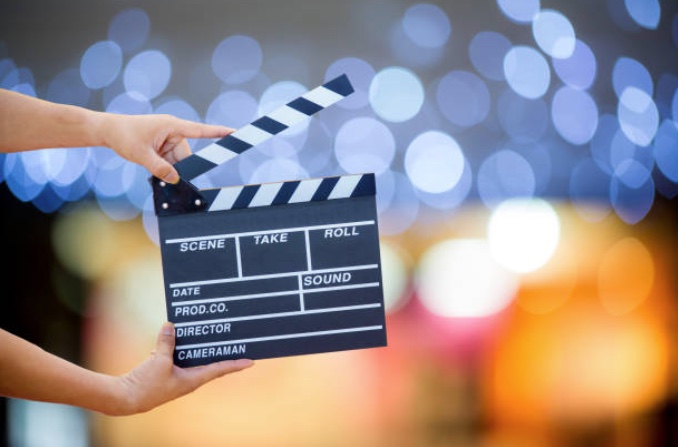 Our filmmaking courses invite students from all disciplines to engage in the power of the cinematic image and its relationship to storytelling. The undergraduate filmmaking program at Stony Brook immerses students, hands-on, in the art of narrative filmmaking.
Students who want to tell stories on film need a firm understanding of the power of images and sounds, a solid grasp on how to develop a compelling storyline and the technical know-how to manipulate and transform these images in a way that can inform, educate and persuade audiences of the 21st century.
Created in the spirit of the innovative MFA in Film, a program with a "roll up your sleeves and dive in" approach, the undergraduate filmmaking courses help students develop the narrative, analytical and technical skills needed to make films that tell the stories they want to tell.
We begin with harnessing what students already know – their smartphones and their everyday interaction with social media and movies – and build their understanding of filmmaking through workshops that immerse them in screenwriting, film analysis, cinematography, editing and production.
As visual literacy becomes increasingly necessary in a world of moving images, workshops in the craft of filmmaking enable students to develop their capacity for creative and critical thinking as well as the technical acuity necessary to create compelling stories and images as filmmakers.
Learn more about the minor in the undergraduate bulletin >
To declare the minor, please contact the director:
Karen Offitzer, Director
Minor in Filmmaking
Melville Library N3022
karen.offitzer@stonybrook.edu
---
Program Director: Karen Offitzer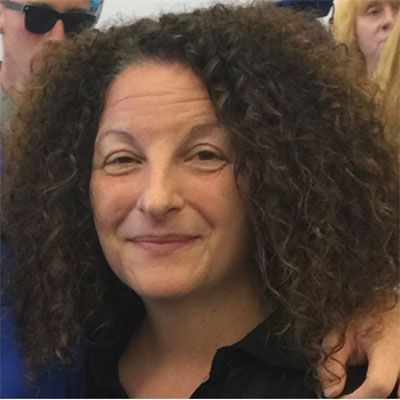 Karen Offitzer received her MFA in Creative Writing from the University of Arizona, and a Masters from NYU.  She is the Founder and former Program Director of the MFA in Creative Writing at National University, and has received grants and awards for her short documentary work, most notably for her short, I Am Not Who You Think I Am, exploring the effect of a year-long free humanities education program on the lives of those who were homeless and working poor. Her short fiction and nonfiction have appeared in Alaska Quarterly Review, Phoebe, and Sonora Review and her book, Diners, is a pictorial chronicle of America's roadside eateries.