Skip Navigation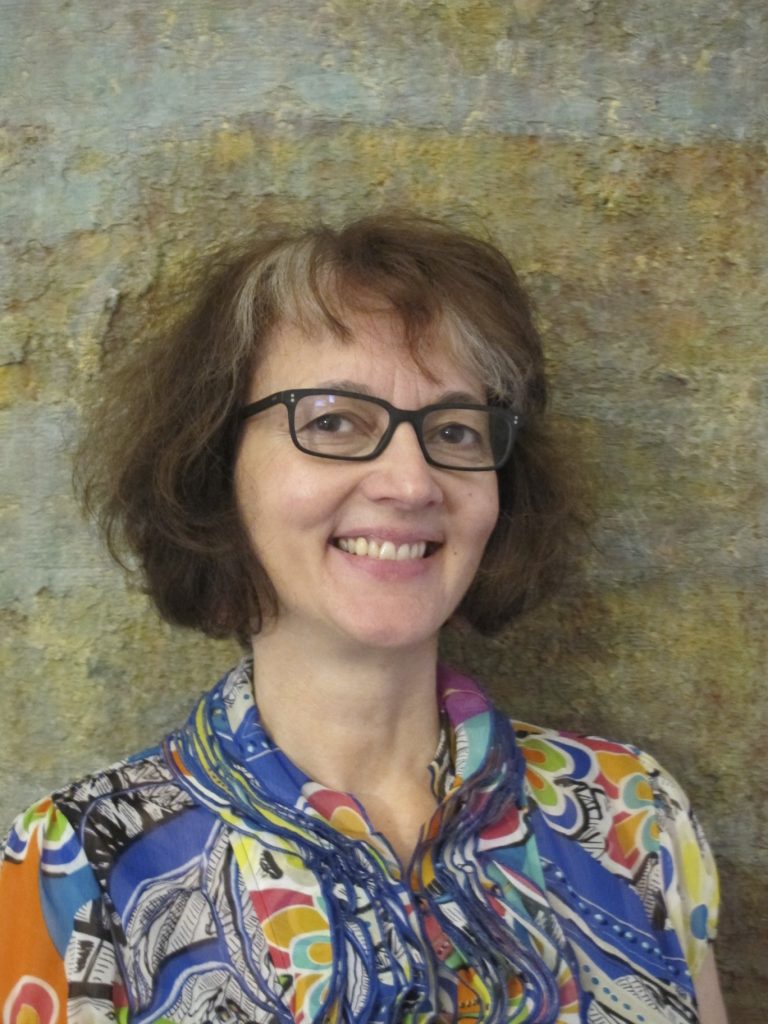 Patricia Maurides
Adjunct Lecturer
Areas of Specialization:  Photography
M.F.A. Carnegie Mellon
Email: Patricia.Maurides@stonybrook.edu
Office: Staller Center for the Arts #4232
Patricia Maurides is a visual artist whose photographic work prominently features investigations into origins, both cultural and genealogical. She is frequently a performer in her image tableaus, using scientific imaging, and the natural environment to create work displaying theatrical and cinematic elements.
Maurides taught at Carnegie Mellon University from 2000 to 2016, where she designed a broad range of curricula including photography and interdisciplinary courses bridging the fine arts, natural sciences, and psychology. From 1999 to 2007, she served as the academic director of Carnegie Mellon's interdisciplinary degree programs, the Bachelor of Humanities and Arts (BHA) and the Bachelor of Science and Arts (BSA). Maurides co-authored The Brain as Muse – Bridging Art and Neuroscience, an article appearing in Leonardo, a journal of the International Society for the Arts, Sciences and Technology (April 2017 issue). In 2014 she curated the exhibition Neurons and Other Memories – Work In and Around the Brain at the Miller Gallery at Carnegie Mellon, for which she collaborated with the Center for the Neural Basis of Cognition. In that same year she received a Carnegie Mellon Crosswalk grant for her NeuroArt Initiative.
In 2018, Maurides obtained support through the Malka fund for an artist residency with the East End Special Players – a theatrical troupe of adults with varied needs and abilities.