Skip Navigation
Welcome to the Stony Brook Electrical and Computer Engineering Department
Take a tour of our Embedded Systems Design Lab, where undergraduate ECE students learn about embedded microprocessor systems, digital design, and programmable logic.
Stony Brook Launches New Institute for AI-Driven Discovery and Innovation
The AI Institute will serve as a hub for the AI research effort at Stony Brook University and will fuel the workforce for the AI-driven economy of the future through programs that fuse computer science, engineering and applied mathematics with medicine, life sciences, and the arts and humanities.
You can read more about the new AI Institute here.
Scientists Awarded $3.2 Million to Improve Delivery Room Decisions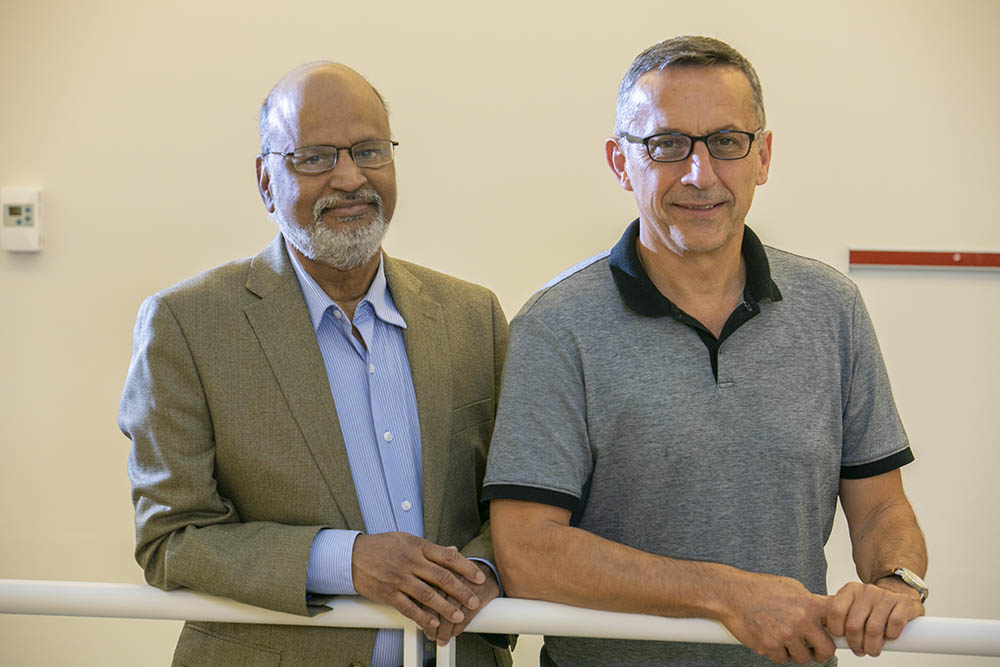 A multi-disciplinary team led by the College of Engineering and Applied Sciences (CEAS) has received $3.2 million under the National Institutes of Health (NIH) Research Project Grant Program (RO1) to investigate machine learning methods for classification of intrapartum signals (FHR and uterine activity) that has the potential to significantly outperform the accuracy of contemporary methods. The project is called "Rethinking Electronic Fetal Monitoring to Improve Perinatal Outcomes and Reduce Frequency of Operative Vaginal and Cesarean Deliveries."