Skip Navigation
2024 Children's Lit Conference
July 10-14, 2024 (5 days)
Workshops in Writing Picture Books, Middle Grade and YA Fiction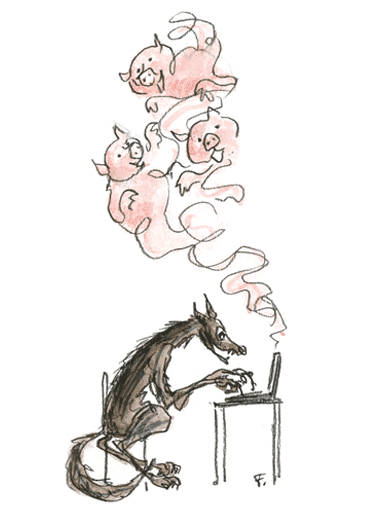 "If you're dreaming of becoming the next J. K. Rowling, we've got the perfect place for you—the Southampton Children's Literature Conference." – School Library Journal

The Southampton Children's Lit Conference provides a unique forum in which to study and discuss the craft of writing for children.
World-renowned authors, illustrators and editors offer inspiration and guidance through workshops, lectures, group discussions and special presentations on the beautiful campus of Stony Brook Southampton, a stone's throw from the gorgeous beaches  and historic villages of the Hamptons. 
Writing workshops are the heart and soul of the conference experience, meeting every morning for a total of five 3-hour sessions, from Wednesday-Sunday. Enrollment is limited to 12 students per workshop. Remaining hours are devoted to electives - lectures, readings, and panel discussions featuring faculty members and distinguished visiting authors, editors, publishers, and agents. Participants also enjoy a rich schedule of social gatherings— author receptions, open-mic nights, breakfasts, lunches and dinners "under the tent." During free time, participants can draw inspiration from the Hamptons' beaches or explore our charming nearby towns.
Scholarship deadline: March 15
General Deadline April 15.
2024 FACULTY WILL BE ANNOUNCED SOON.


Click here for Fee information.