Skip Navigation

#StonyBrookStrong
STUDENTS
Seawolves are driven, talented, hardworking and ambitious. Many - over a third - are also first in their families to go to college, some overcoming remarkable odds to follow their dreams.
Our university has a tradition of inclusiveness and diversity and is a national leader in social mobility. With you by our side, we will continue to create an open and vibrant academic community with opportunity and excellence for all.
Equity Growing in Graduation* Rates
*Completing degree in 6-years
1,129
Stony Brook students received
$941,267
emergency support funds to stay in school and graduate
on time
42%
of Stony Brook students graduate with
ZERO
debt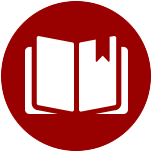 ---
Offer access to an affordable, excellent education
A scholarship to Stony Brook University is especially far-reaching, thanks to a deeply ingrained welcoming culture of inclusiveness and support that encourages ambitions and recognizes achievement.
Stony Brook works on all fronts to ensure that a college degree and opportunities are available for everyone. Scholarships and Fellowships allow us to recruit top students who in turn help us attract and retain the most talented teachers and researchers. And they offer access to talented from low socioeconomic backgrounds find a supportive and skilled, multidisciplinary team of to help them adjust and thrive in college.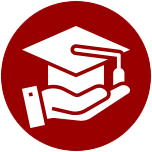 ---
Students can compete on a level playing field
Whether it's providing stipends for summer research, funding for conferences for presenting papers and expanding networks, or taking prestigious but often unpaid internships in the summer, philanthropy creates a margin of excellence that allows students to graduate with the edge they need to compete for graduate school, top jobs, and a better life.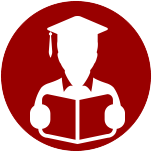 ---
Students can stay in school and on track to graduate
A great number of Stony Brook students come from backgrounds that are at higher risk of suffering financial and societal hardships. Stony Brook's Student Emergency Support Fund provides financial support and resources to students who are experiencing a crisis -- such as sudden homelessness, scarcity of food, lack of access to technology -- that impacts their ability to continue their education.
Contributions to the Student Emergency Support Fund gives these students a chance to get back on their feet so they can continue to work toward attaining their degree.